Manchester United: Michael Owen claims United squad is not inferior to Liverpool's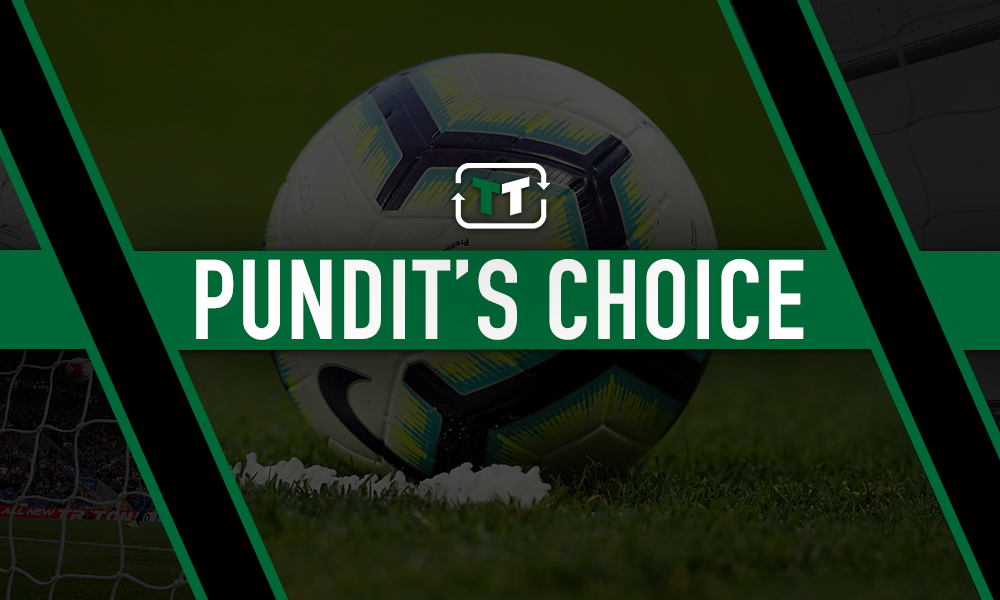 'I don't necessarily think so' – Michael Owen makes bold claim about Manchester United's squad
Ex-Liverpool and Manchester United striker Michael Owen has argued that there is not a lot between the two squads of his former clubs – and suggests their contrasting levels of success in recent years is down to their respective managers rather than a lack of footballing talent.
Owen also claimed that Liverpool legend John Barnes is of a similar opinion, with the former Anfield duo both of the belief that United's squad rivals Liverpool in terms of quality, if not results.
Speaking to ESPN, Owen said (via Liverpool Echo): "I don't necessarily think the players are all that bad [at Manchester United], I think when you look at other teams, look at Liverpool for example, are Manchester United players far inferior to Liverpool's? I don't necessarily think so.
"I was talking to John Barnes the other day and he was saying the exact same thing. He doesn't think there's anything between the two squads.
"When you look at the players, Manchester United have got great players, but managers don't seem to be getting that tune out of them like the Pep Guardiola teams or like the Jurgen Klopp teams at the moment."
Owen certainly seems to be getting the knack of releasing strong-worded views of late, having recently kicked up a storm with former Newcastle United teammate Alan Shearer following comments surrounding his time on Tyneside ahead of the release of his autobiography.
Although, while the disparity between the two clubs in terms of success in recent seasons may make his claim seem somewhat wild, perhaps we should not forget that United finished above Liverpool in the 2017/18 Premier League campaign, and have since undergone a change of management.
While Liverpool have progressed, becoming champions of Europe under Jurgen Klopp, perhaps it is no surprise that a squad once worthy of being Premier League runners-up is struggling without the man who delivered that feat – in this case, Jose Mourinho.
So maybe there is more logic to Owen's views than meets the eye, and perhaps the secret to United returning to the upper reaches of the table is identifying the manager, rather than the players, to return success to Old Trafford.
Manchester United fans – do you agree with Owen's comments? Are the reasons for the club's lack of recent success as simple as he suggests? Get involved by entering the discussion below!