Manchester United: Ole Gunnar Solskjaer needs trophies, says former teammate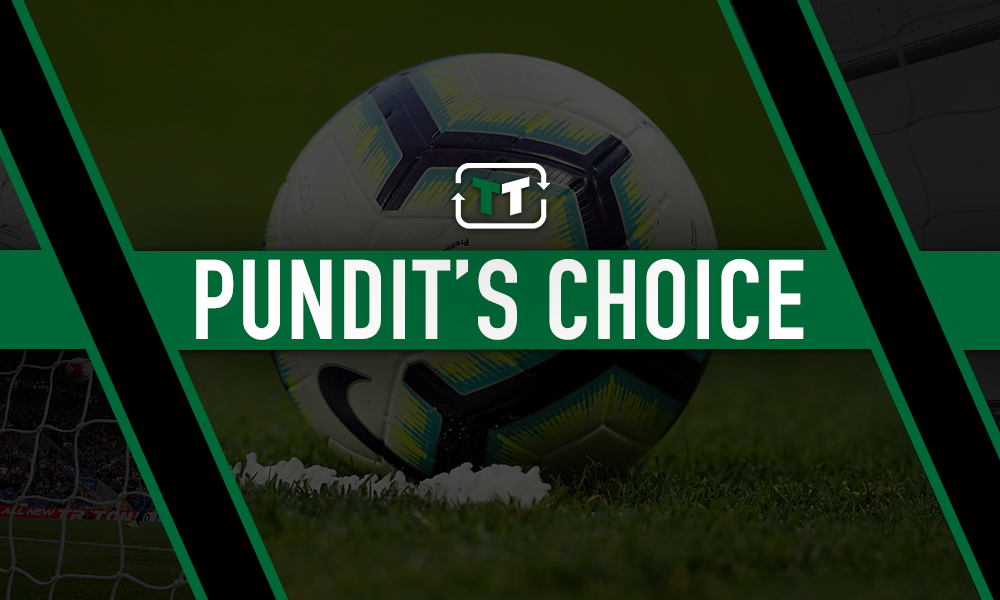 'Every big club has to win trophies' – Former United player fires Solskjaer warning
Former Manchester United player Jonathan Greening has issued a warning towards Ole Gunnar Solskjaer, saying that the Norwegian must deliver silverware if he is to keep his job.
Solskjaer started his interim spell at Old Trafford with a marvellous set of results, but they tailed off somewhat towards the end of the campaign, and will enter the new season without a competitive win in six attempts.
And Greening, who spent three years as a United player alongside Solskjaer between 1998 and 2001, thinks the onus is on the current boss to deliver physical success to Old Trafford in the shape of silverware in the near future – or suffer the consequences.
Speaking to American Gambler (via talkSPORT), Greening said: "I think he needs to win trophies, maybe not this year as he's trying to rebuild with younger, hungrier players that want to play for the shirt and the badge, which he has mentioned a few times over the last weeks.
"I think he's got this year to turn it around, but every big club has to win trophies, so if in three or four years' time, if they're not consistently in the top four, in the Champions League, trying to win trophies, catching Manchester City and Liverpool, he'll be out."
Greening's comments come across as strikingly obvious to some extent, with the former West Brom midfielder essentially saying that if the manager doesn't do very well, he could lose his job – cheers, Sherlock.
However, even that may not be enough for Solskjaer – with each of his previous two predecessors (Jose Mourinho and Louis van Gaal) delivering trophies before being dismissed from the Old Trafford hotseat.
Recent history suggests that the club, for whatever reason, are in no mood to put faith in a long-term project, judging by the brutal nature of the sackings both gentlemen received prior to Solskjaer's appointment.
Louis van Gaal had secured an FA Cup just days before his dismissal, while Mourinho was not even afforded a poor start to the season last term, despite delivering a European title in his first campaign at the helm.
So Solskjaer may not even get the three or four years Greening suggests – unless the United hierarchy are willing to change their ways.