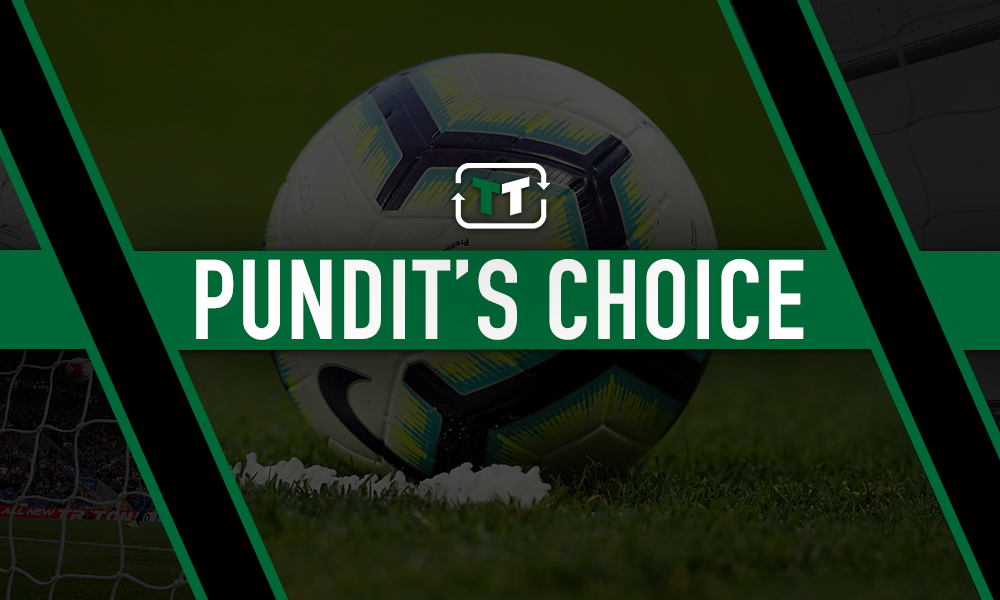 Former Manchester United midfielder Paul Ince has said that he does not foresee the club improving in the future – and thinks that the team could end up finishing in the bottom half of the Premier League table.
Ince has criticised United's recent performances, saying that Ole Gunnar Solskjaer has not shown signs that they can turn their season around.
United currently lie in mid-table having won just twice throughout the league campaign so far this year, and despite their previous lowest finish in the Premier League being seventh (in 2013/14), Ince believes at the moment, there is every reason to suggest they will fail to trouble the upper regions of the division.
He told TalkSPORT: "We know Ole is going to get criticised and will come under pressure because he's not getting results, but also because we're not getting any signs that it's going to improve.
"Obviously with young players, it's going to take time, but Chelsea have got young players and they're doing alright. Liverpool have got two young full-backs [and] they're doing okay.
"They could finish in the bottom half of the table.
"When I see the team, I don't see what they're doing. I don't see their patterns of play and I don't see how they're working from an attacking point of view, because they're not creating chances – they're not even having any shots.
"I just don't know what they're actually doing at Manchester United."
Ince makes a fair point in that Chelsea have incorporated youngsters into their team (although Liverpool's Andrew Robertson is a youngster at a push at 25), with Manchester United joining the Blues heavily in a list of the youngest lineups this season in the Premier League.
That Frank Lampard's side currently lie in fifth place is a damning illustration of United's present woes, and the longer their poor run continues (with a single penalty shootout win their only such victory in their last five), perhaps the more comments of Ince's nature the team can expect.
So with the team unable to use their collective inexperience as an excuse, it looks like they can only take heart from the fact that there are still 30 games to go in which to allow Ince to eat his words.
Is this the worst Manchester United team in the Premier League era?
Yes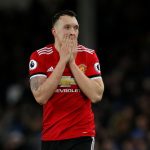 No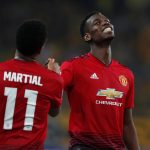 United fans, are Ince's comments fair? Where do you think the team will end up this season? Join the discussion by commenting below!