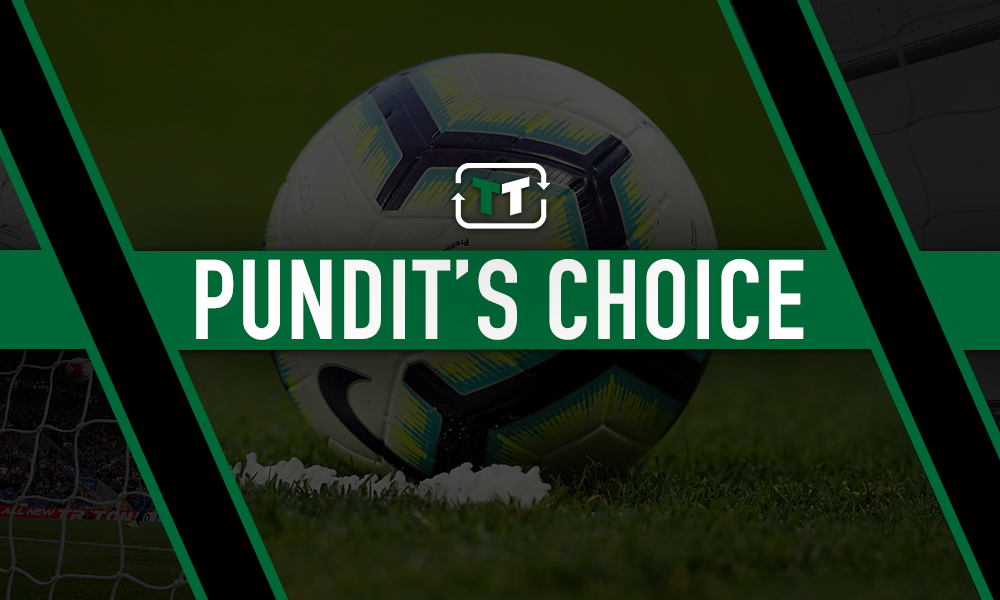 Manchester United would be having a better season if Roy Hodgson were in charge at Old Trafford, according to Paul Merson.
The Sky Sports pundit and ex-Arsenal player has praised Crystal Palace's start to the season, with the Eagles in sixth place – level on points with Chelsea and just two behind reigning champions, Manchester City.
In his column for the Daily Star, Merson said Palace's promising start to the campaign is down to 72-year-old Hodgson – who he claims would have 12th-placed United heading in a different direction.
He said: "Crystal Palace have started the season well and it's all down to Roy Hodgson. What he's done at that club is just unreal.
"I can't talk highly enough of him. He never has any money to spend but he doesn't really moan and he's got them into sixth. That's phenomenal.
"They sold Aaron Wan-Bissaka for £50m this summer and barely spent a penny. I actually think they take advantage of him, to be honest.
"It's his experience that counts. If Roy was at Manchester United right now, things would be very different there, believe me.
"But he won't be getting another big job now at his age."
There is little doubting Hodgson's experience – and he certainly blows managerial rookie Ole Gunnar Solskjaer out the water on that front.
Though experience alone would not be enough to succeed at Old Trafford – just ask three-time Premier League winner Jose Mourinho.
While Hodgson is no stranger to the bigger jobs in football, having managed the likes of Liverpool and Inter as well as his own country, there would not be any guarantee, nor even a likelihood, that the former Three Lions boss would deliver the kinds of success United would crave – considering the only silverware to his name has been claimed during stints in Sweden and Denmark.
And with the Palace boss not lasting too long at arch-rivals Liverpool, it could be argued that Hodgson is just not cut out for the United hotseat, having not tasted further success outside of Scandinavia.
So while things may be different, it might not be as different as United would prefer.
Will Ole Gunnar Solskjaer finish the season?
Yes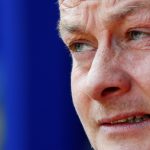 No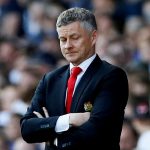 United fans, would Hodgson do a better job than Solskjaer? Join the discussion in the comments below!