Features
Manchester United: Paul Pogba and Marcus Rashford backed by Andy Cole amid penalty furore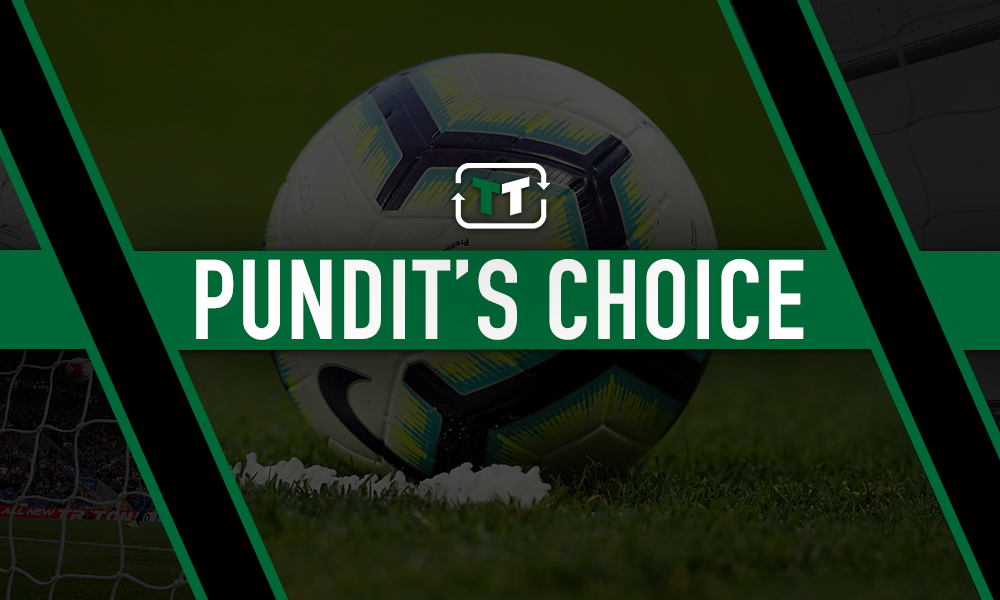 'Get on with it and move on' – Former United striker defends duo after penalty criticism
Former Manchester United striker Andy Cole has defended Marcus Rashford and Paul Pogba following their penalty drama last Monday against Wolves.
Rashford had scored from the spot on the opening weekend against Chelsea, but after Pogba was unsuccessful from 12 yards in the following game, the Frenchman was accused of 'treachery' by Gary Neville.
However, Cole disagrees with his former teammate, arguing that Rui Patricio made a decent stop from the spot-kick and that United should just move on from the issue.
He told TalkSPORT: "I didn't see Marcus kick up a stink about it, so Marcus was comfortable about giving him the penalty.
"We are talking about Paul missing a penalty when the goalkeeper makes a very, very good save.
"I get on well with Gary Neville, but when people start talking about treachery and all that – come on, this is a sport. Let's get real. We love football but when we start talking on those levels, he left me scratching my head a little bit.
"He didn't do it on purpose. The goalkeeper made a very good save. Yes, Marcus scored a penalty against Chelsea the week before but if Marcus was comfortable and Paul was comfortable, we have to get on with it and move on."
While treachery may just be too strong a term for the matter at hand, whether Pogba was in the wrong (regardless of him scoring the penalty or not) purely depends on what was decided amongst the team.
But given Ole Gunnar Solskjaer suggested after the game that both Rashford and Pogba are designated penalty takers at United, perhaps that should be the end of the matter as Cole suggests. After all, the ensuing furore is surely the result of Pogba missing the penalty rather than him allegedly stealing it from Rashford.
And from that perspective, Neville merely emerges from the squabble as an angry United fan after his team dropped points.
Like what the TT have on offer? Sign up for more notifications!