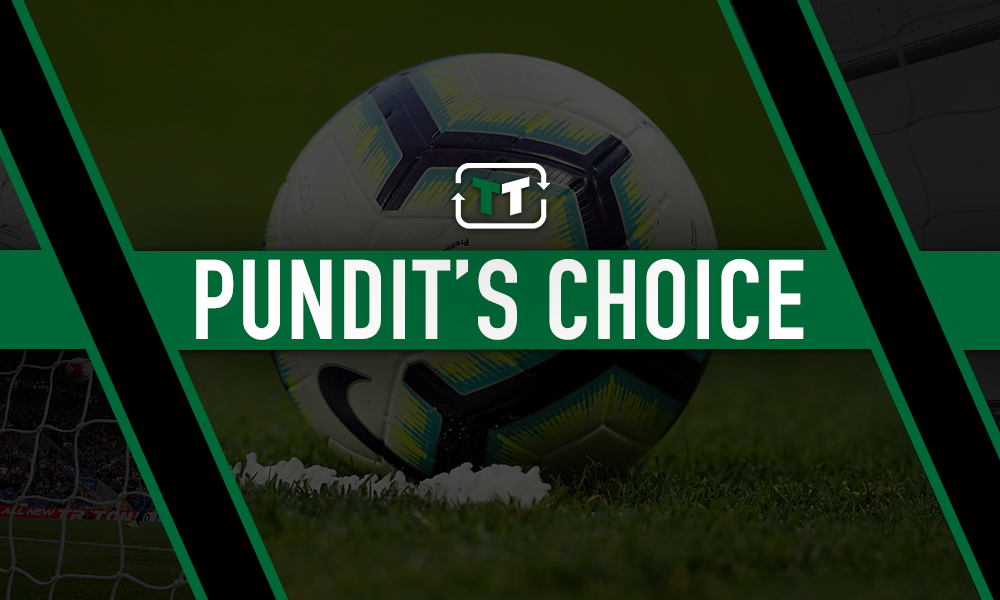 TalkSPORT pundit and former Crystal Palace chairman Simon Jordan has said he would have sold Paul Pogba last year – but feels that Ole Gunnar Solskjaer is not the type of manager who would do so.
Jordan made the comments as reports (via the Times) suggest Manchester United are set to offer the Frenchman a new contract at Old Trafford.
Pogba was United's top scorer last season in an underwhelming campaign for the club, as their inconsistent form continues into the new season with just two wins from their opening six Premier League outings.
Speaking to TalkSPORT, Jordan feels that Pogba should be sold rather than signed on – and suggested that he would have got rid of the World Cup winner if he were in charge.
He said: "I think that Pogba is divisive. I don't doubt, and never have doubted that there is a player with innate talent there, but there is also a player that is more about himself than he is about the wellbeing of the football club.
"I personally would have sold Pogba last year and moved him along and made changes that I think were very definite – and the reason why I fear for Ole Gunnar Solskjaer is because I don't think he's a definite manager. I think he's learning his trade on other people's time – and I think Manchester United need better than that.
"And players like Paul Pogba removed out of the club sends out a very strong message about what Manchester United are really about."
Jordan failed to really back up his claim of Pogba being divisive, so justifying his comments would arguably take a bit of doing. Especially when you consider that no United player contributed more towards goals last season – not even their forwards, some of whom have jumped ship.
But Pogba is still at United, and could be regarded as a vital component of the squad given his continued selection up until his recent injury.
That Jordan would simply throw away a player who he admits has an array of talents, suggests he is perhaps more pragmatic than Solskjaer appears to be, but pragmatism is not necessarily a substitute for common sense.
Manchester United fans, what would you do with Pogba? Where does his future lie? Get involved by commenting below!