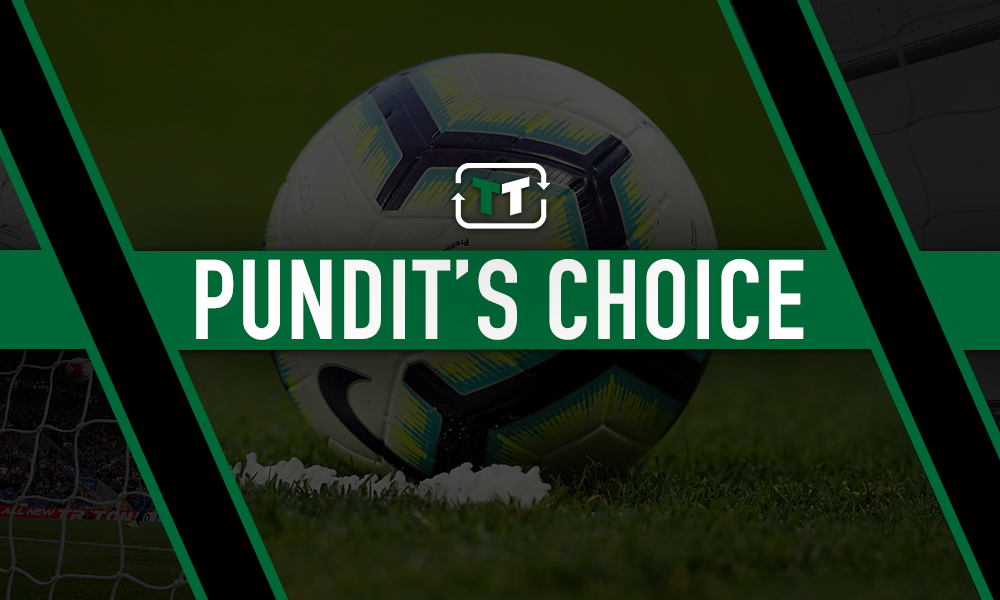 Former Premier League footballer Jason Cundy believes Manchester United's form is so poor, that the club are headed for a relegation dogfight come the latter months of the season.
United are in the midst of their worst start to a league campaign for three decades, and Cundy has warned that they may be troubling the opposite end of the table to the one they have occupied in recent times.
Ole Gunnar Solskjaer has seen his side achieve a solitary win in the league since their opening weekend victory over Chelsea – and remain in the bottom half following their clash with Liverpool having amassed just 10 points from their opening nine games.
Cundy is under no illusions that United's start could lead to a drop to the second tier for the three-time European champions, with few signs of improvement away from their league campaign, as a penalty shootout victory over Rochdale and a slender win over Kazakh outfit Astana in the Europa League represent their only other successes this season.
Speaking before their 1-1 draw at Old Trafford, he told TalkSPORT: "If they continue this throughout the rest of the season, they are going to be fighting in a relegation battle. Don't underestimate what I've just said.
"Under Ole Gunnar Solskjaer right now, they're heading to the Championship. And people laugh [saying] 'no they're not', 'no we're not' – look at the stats right now.
"Look at what's going on under your nose. Don't be deluded."
Last year, 17th-placed Brighton secured their safety with a tally of 36 points – a value which, based on their opening nine games, United are on course to surpass.
An average of 1.11 points per game will see United finish on 42 points, though while that may steer them clear of relegation, it would only have been good enough to end last season above six Premier League teams.
That alone suggests United may have a fight on their hands if their form continues on its current path, and given Cundy is not alone in warning United of the dangers of possible relegation, perhaps football fans alike should get used to the idea that the club's current dip may not have reached its lowest ebb.
Is this the worst Manchester United team in the Premier League era?
Yes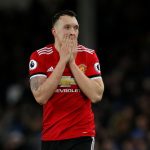 No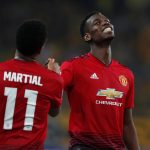 United fans, do you think there is any chance of your season getting even worse, or is Cundy talking nonsense? Let us know in the comments below!