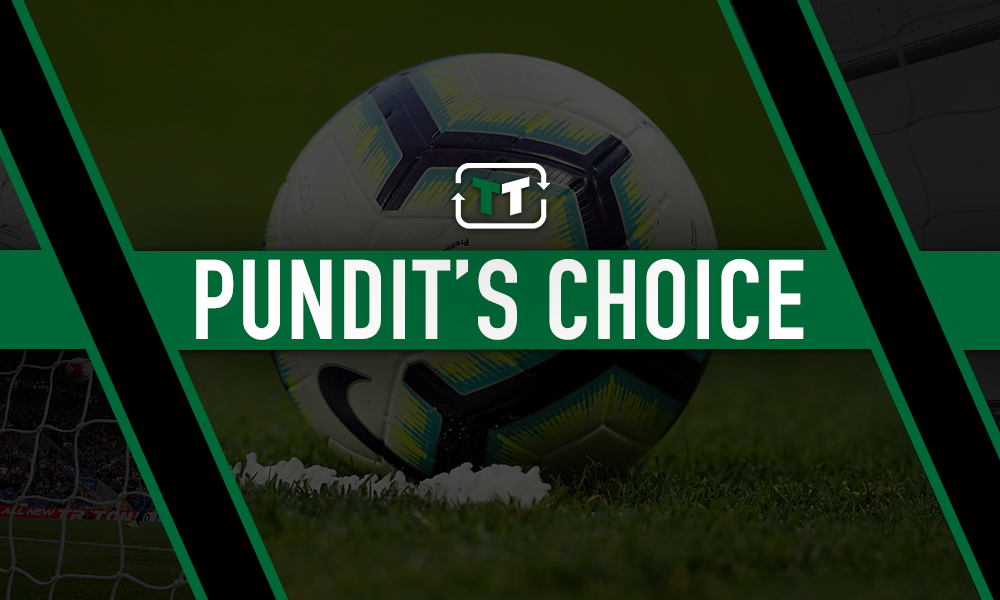 Former Manchester United defender Rio Ferdinand does not expect ex-teammate Ole Gunnar Solskjaer to be sacked from his role as manager in the near future.
Solskjaer, who was given the manager's job on a full-time basis back in March, has overseen a disastrous run of form that has left the Red Devils in 12th place – a far cry from the results they gained that effectively earned the Norwegian to assume the position permanently last spring.
United have won just twice in the league this season having gone winless in the final five games of the previous league campaign, but despite having sacked Jose Mourinho for a poor start last December, Ferdinand believes the same fate does not necessarily await current incumbent Solskjaer.
He told TalkSPORT: "There's no way the club would have thought this would be rosy straight away, they're not naive enough to think that it was going to be a situation where he just changes it overnight.
"That's why I don't see there being a change straight away, I'd be very surprised if I wake up, open a paper or an app and see that he has gone so quickly.
"When you're giving someone millions of pounds to spend money on to affect the squad, it doesn't seem right to change that right away.
"Time is not something that is afforded to many people in the game, but Ole probably needs another window to get more people in, shuffle the pack and get more out.
"It's only then you can really start to judge him, in my opinion."
Ferdinand is not the only one to suggest that a lack of instant success is to be expected – with Gary Neville urging the club's fans to be patient earlier in the season.
Though while the former centre-back suggests Solskjaer requires another window to be judged on his credentials as boss, he has already had two windows since taking over as caretaker following Mourinho's dismissal.
How much longer does he need? Given he showed what was possible – with eight consecutive victories at the start of his reign – perhaps the club would be just as 'naive' to allow the club to continue sleepwalking down the Premier League table, with few improvements since the end of last season and nearly £150m worth of spending.
Whether that means changing the manager or the approach the club takes as a whole, it seems that change will have to occur at Old Trafford sooner rather than later.
Is this the worst Manchester United team in the Premier League era?
Yes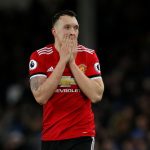 No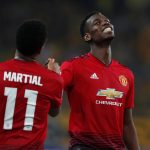 United fans, would sacking Solskjaer be the right thing to do? Join the discussion by commenting below!