Manchester United: Romelu Lukaku criticised for United performances by ex-Liverpool defender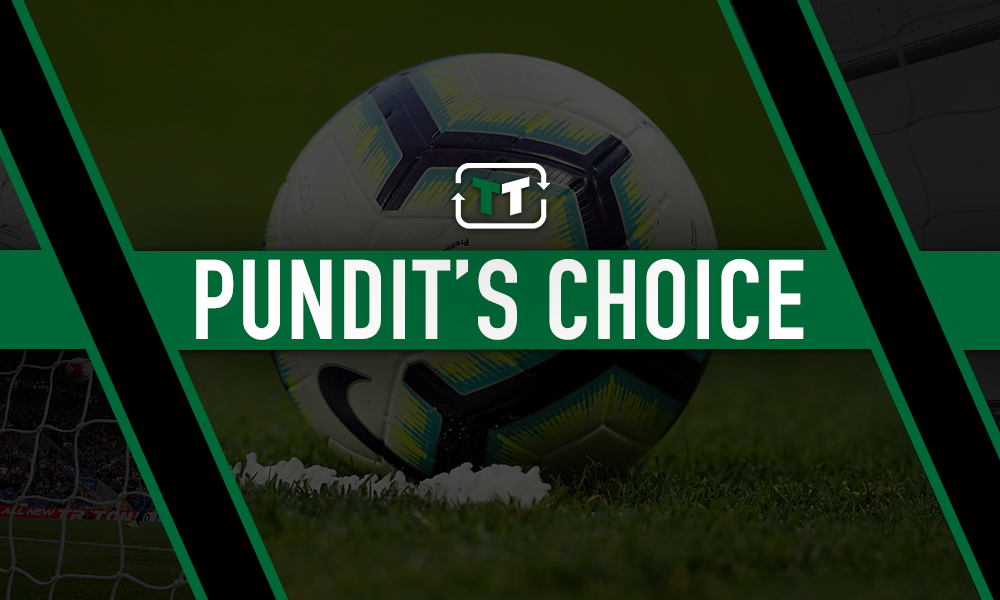 'Never in his DNA' – Ex-Liverpool player laments Lukaku's dip in form since United move
Former Liverpool and England defender Glen Johnson believes Romelu Lukaku tried – and failed – to become 'the perfect footballer' at Manchester United.
Lukaku moved from Goodison Park to Old Trafford in 2017, and while he netted 27 times in his first United season, the goals dried up in the most recent campaign, with just 15 in all competitions.
And Johnson believes a needless change in approach from the Belgian has led to his relative dip in form – urging the striker to return to his former ways from his Everton days.
Speaking on talkSPORT, Johnson said: "When he was at Everton, he knew what he was good at and he just kept doing it week in, week out. And that was just bullying defenders, rolling defenders at the first opportunity, and then at United he tried to become the perfect footballer – and that was never in his DNA.
"He should have just kept to the basics in terms of just throwing defenders around and being so aggressive. I think because he had good footballers around him, he tried to encroach that side of it into his game.
"When he was on fire, [at] every half-chance, he used to shoot. And then he got to United, and got in the box, started to try little fancy flicks and tricks and delicate touches – and he's not got the frame for that."
It would be fair to say that Lukaku underperformed last season, with his return of 15 goals his worst since his first year at Chelsea in 2011/12, where he was restricted to just 12 senior appearances following his move from Anderlecht.
However, his numbers can hardly be that surprising given the lack of success his club enjoyed last season. Lukaku may have been beaten to the top of the scoring charts by Paul Pogba, but eight of the Frenchman's strikes were from the penalty spot.
Meanwhile, he was tied-fourth in terms of assists – which suggests he may not have underperformed in relation to his United colleagues.
So while he reportedly nears a move away from Old Trafford, his and United's performances next year could be an indication as to whether his blip in form was down to a lack of individual input or an all-round failure from Ole Gunnar Solskjaer's side last season.