Manchester United: Romelu Lukaku never a United centre forward, according to Phil Neville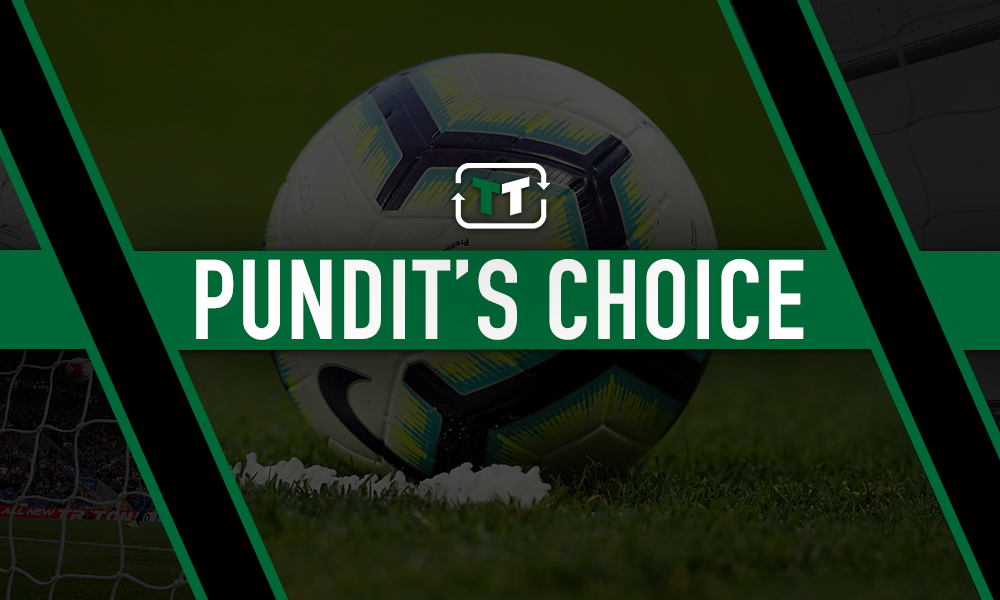 'Lukaku was never that person' – Phil Neville not surprised by end of striker's United career
Former Manchester United defender Phil Neville has claimed that Romelu Lukaku was never the right person to deliver success to the club, following the Belgian's move to Inter Milan on the final day of the transfer window.
Lukaku joined Inter for £74m on a five-year deal, ending a two-year spell at United in which he failed to follow up a 27-goal campaign with likewise success in his most recent season for the Red Devils.
A relatively lowly tally of 15 epitomised the poor season the club endured as they stumbled towards a sixth-placed finish in the Premier League.
Neville claims he was never of the opinion that Lukaku was the right fit for United despite a promising first year at Old Trafford – though backed the striker to be amongst the goals for his new team in Serie A.
Speaking to PA Sport, he said (via Goal): "He started well, didn't he? I'll be honest with you, I never felt as if he was a United centre forward. That was my feeling.
"But he started well, then obviously he lost a little bit of confidence and then found it difficult to get back up to form.
"I think there was always that feeling of was he fit enough? And was his style suited to playing football for Manchester United? That was my question.
"He'll always score goals wherever he goes. He'll score goals for Inter.
"But the way you want to play, you've got to fit the right people on the bus and Romelu Lukaku was never that person."
Neville is not the only former United man to speak out in a negative fashion in recent weeks, with former teammate Teddy Sheringham also critical of Lukaku's style not fitting in with United's own.
And coming from the kinds of names that know about having the kind of success Lukaku has not been able to achieve at Manchester United, perhaps his lack of goals last season should come as no surprise.