Manchester United: Romelu Lukaku sale could show lack of faith in Solskjaer, says Steve Nicol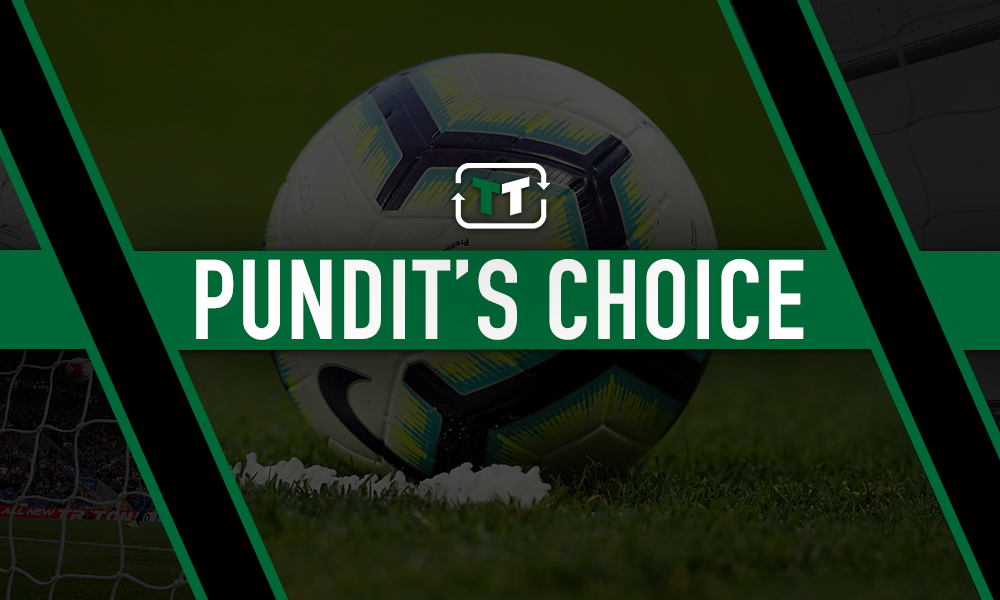 'Let's stockpile some dough' – ESPN pundit talks up United Glazer conspiracy theory
ESPN FC pundit Steve Nicol has suggested a bizarre theory as to why Manchester United sold Romelu Lukaku so late in the summer transfer window.
Lukaku was sold to Inter Milan in the final hours of the transfer period in England, and while a deal to sell the striker could have occurred as late as September, the timing of the deal left United no time to secure a replacement with the English window expiring last Thursday evening.
United had been linked with a late move for Juventus striker Mario Mandzukic – but it never transpired.
That left United with an extra £74m – but without one of few striking options at the club with the new season on the near horizon.
And former Liverpool man Nicol suggested that the club's Glazer ownership have some explaining to do with regards to the timing of Lukaku's departure.
He told ESPN FC: "As great business as it is getting £74m for a guy who doesn't want to be there in Lukaku, you wonder why they waited for the last day to actually let him go.
"Are the owners thinking 'you know what, let's stockpile some dough for when Ole [Gunnar Solskjaer] goes'? Are they thinking 'we don't want to give all this money to a guy who, after the way the season ended, we're not quite sure of'?"
Any lack of faith in Solskjaer could stem from United's poor end to last season – with the side winning just twice since the Norwegian was given the full-time role at Old Trafford.
But to receive and then withhold funds on the basis of a lack of trust between the board and Solskjaer could indicate the United hierarchy are already preparing for his departure.
However, that may sound a little far-fetched at this point in time – and Solskjaer insisted in a recent press conference that it was "time for Rom [Lukaku] to go" – whilst hinting at a new attacking setup at the club next season, which may suggest the United boss has merely made Lukaku a victim of the rebuild of his squad.