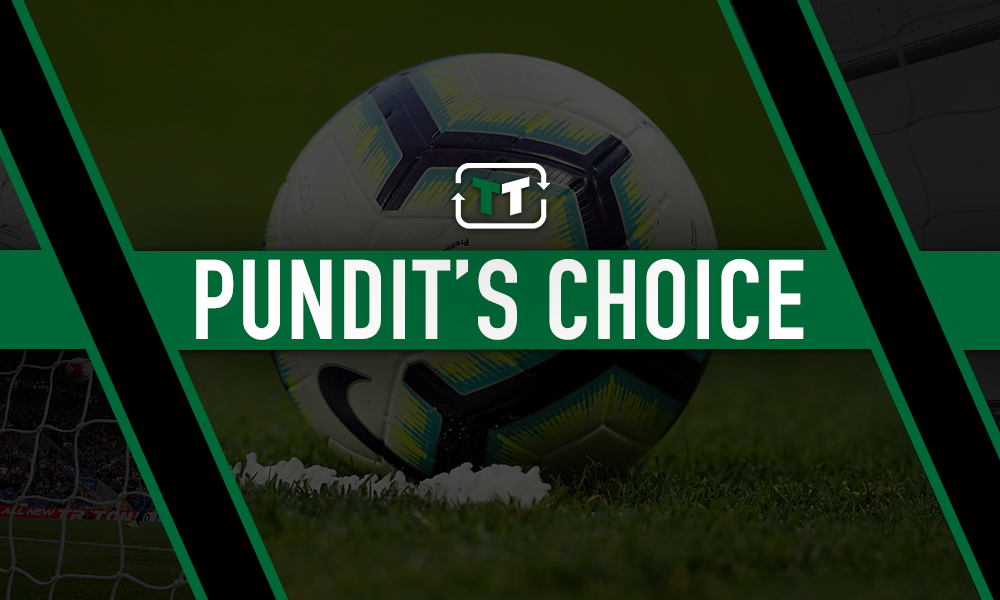 Former footballer Tony Cascarino believes Manchester United's Scott McTominay would benefit from a change of position to centre-back, after criticising the Red Devils' midfield.
Speaking on TalkSPORT after United's defeat to Bournemouth in the Premier League, Cascarino felt that the team's midfield was not good enough – and although he rated McTominay higher than midfield partner Fred, the pundit advised the 22-year-old to make a rather unorthodox switch.
He said: "From what I've seen of Man United, I'm watching them run around, chase, fight for balls – they're not good enough.
"The two midfielders – I think McTominay's okay, [but] Fred and McTominay are not a partnership to lead Manchester United in midfield.
"I think [McTominay's] not bad, but you're talking about Manchester United being 'not bad' in midfield. I think he's far better than Fred.
"I actually see McTominay as a centre-half. I look at him every time and come away thinking 'you'd be far better off being a centre-half', because he does a lot of things that centre-halves do well."
There is no doubt that McTominay is defensive-minded – with the midfielder often being deployed in a deeper role this season.
He has even played at centre-back for Manchester United before – on a couple of occasions in the 2018/19 campaign.
As for his individual attributes, WhoScored ranks blocking shots and aerial duels among his positive traits – the latter of which is a current weakness of teammate Eric Bailly.
Therefore, he could arguably have something to offer United at centre-back, with the Scotsman making more tackles against Bournemouth (7) than the entire United defence combined (6) – which is perhaps what caught Cascarino's eye this weekend.
He has also made the third-most tackles per game in the Premier League among his United teammates and has made more interceptions per game than Victor Lindelof and Ashley Young to name a few.
So perhaps Cascarino is on to something, though whether McTominay would be so willing having nailed down a starting place in centre-midfield remains to be seen.
Is Scott McTominay a future Manchester United captain?
Yes
No
United fans, would playing McTominay as a centre-back be worth a try? Join the discussion in the comments below!