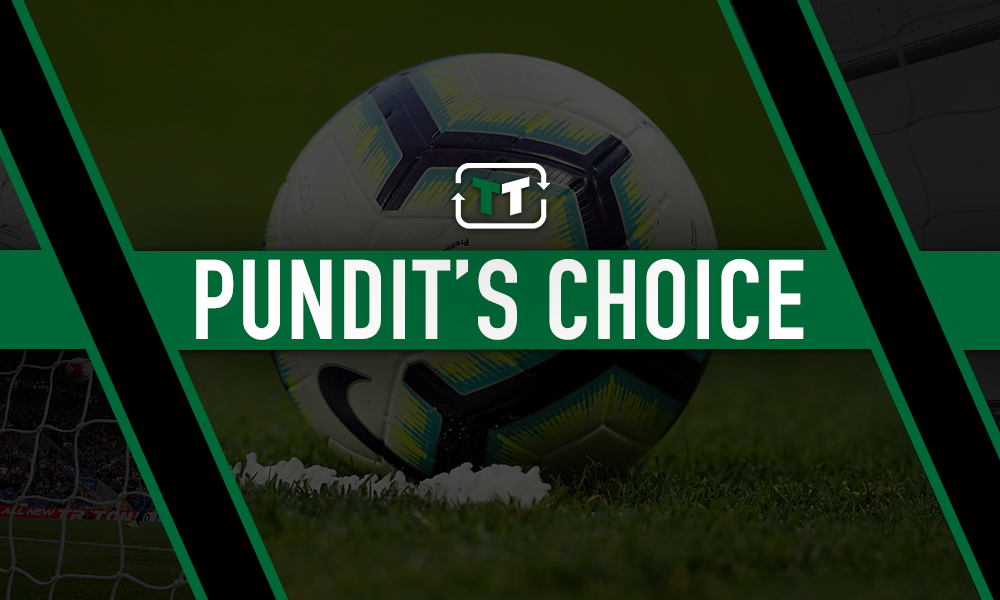 Former Premier League goalkeeper Shaka Hislop believes that Manchester United are risking the club's short-term future if they continue their current trend of buying young players.
United signed 21-year-old duo Aaron Wan-Bissaka and Daniel James in the summer, while youngster Mason Greenwood, who turned 18 in the past week, has been integrated into the first team.
But with the Red Devils struggling in the Premier League so far this season, it has been difficult to argue that the new faces at Old Trafford have had a positive start to their United careers, despite the best efforts of some – with Greenwood and James both getting off the mark for the club in front of goal.
Speaking before the team's defeat to Newcastle United, Hislop believes that it is a high-risk strategy from United to put their faith in their youngsters coming good while the club continues to slide at present.
He told ESPN: "Manchester United need to sign good players, quickly – regardless of who they are, where they're from, or their age.
"Because it's all well and good to sit here and say you're building for the future, and while you're figuring out your long-term futures, everybody in the short and medium-term is putting more and more distance between themselves and you.
"All of a sudden, you have to hope everything comes good in six or seven years just in an effort to compete with those who have made incremental changes and improvements year-to-year. It's a huge gamble to be played.
"I think United need a short-term fix, and you only have to look at the league table to get the evidence as to why that's needed, I think United need someone like Zlatan [Ibrahimovic], not only for his performances but Manchester United have no characters, they have no leaders."
For all the money United have spent, it is clear that their heavy outlay in the transfer market (nearly £150m this summer alone) has not produced positive results as of yet.
Whether or not they will in the future, it is easy to see why Hislop seems so concerned – and although he seemed to bat off the idea of Callum Wilson or Mario Mandzukic coming to their rescue, perhaps it is a more unorthodox approach (such as a Zlatan return) that is required in what are fairly desperate times for a club like United lying in the Premier League's bottom half.
Should Manchester United sign Callum Wilson?
Yes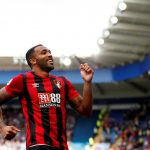 No
Manchester United fans, will a change of policy remedy your current woes? Let us know in the comments below!