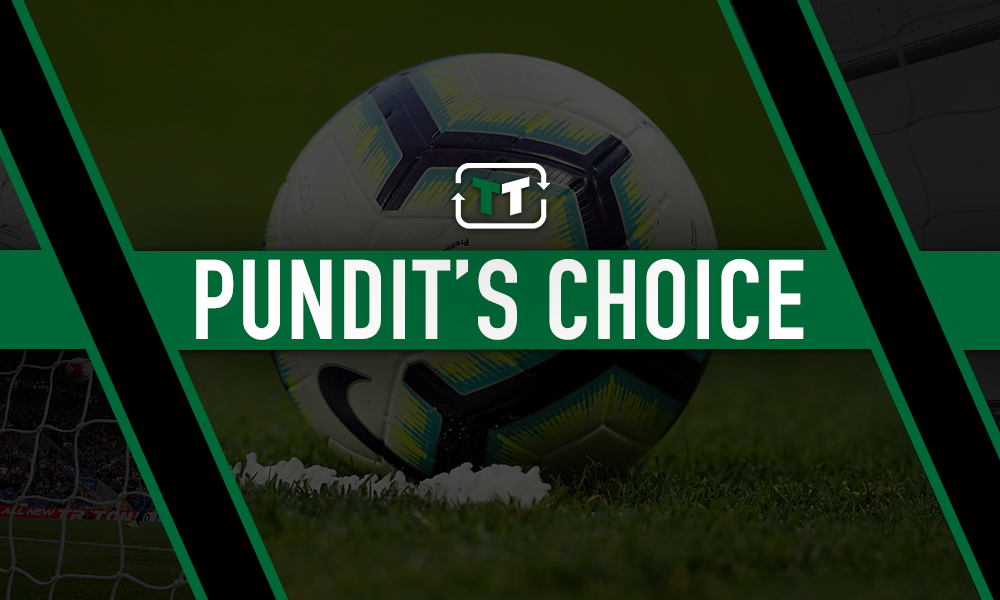 Former footballer Tony Cascarino believes Manchester United's struggles are down to a lack of quality forwards – compared to their Premier League rivals.
United have had a shocking start to the season and are in the bottom half of the league table after eight games – scoring just nine goals in the process.
And while the likes of Sergio Aguero (8 goals), Pierre-Emerick Aubameyang (7), Harry Kane (5) and Sadio Mane (5) feature highly on the Premier League's scoring charts at this early stage, United's joint-top goalscorers – Daniel James and Marcus Rashford – have only mustered a total of three apiece.
The lack of goals has also seen United's form suffer – with no wins in their last five games – though they did eventually prevail on penalties against Rochdale in the EFL Cup.
Cascarino believes the absence of a leading striker is the root of United's problems, with the Red Devils already five points off the Champions League places.
He told TalkSPORT: "It's one thing I look at United and think they haven't got an Aguero, a Kane, an Aubameyang, a [Alexandre] Lacazette, a [Mohamed] Salah or Mane.
"They haven't got any of that and that's why they're failing because they don't have forwards with that quality."
Without wanting to proclaim Cascarino as Mr. Obvious, correlating United's lack of goals and lack of strikers is hardly ground-breaking analysis.
But the fact that a wide man in James is tied as United's top scorer – even following two major outgoings in the forward department in the summer – further highlights the team's struggles in front of goal.
Hardly helped by the injury to Anthony Martial, without Rashford stepping up, it is clear that particular area will be of concern with United on the wrong end of results in the meantime.
And while the club sanctioned the departures of Romelu Lukaku and Alexis Sanchez, it didn't exactly consign the Red Devils to a fruitless season in an attacking sense – with both arguably underperforming last term.
However, in hindsight at least, not signing a replacement for either of the two does look like a poor call from Ole Gunnar Solskjaer – with goal-shy United registering just two in the league since the start of September.
Is this the worst Manchester United team in the Premier League era?
Yes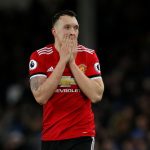 No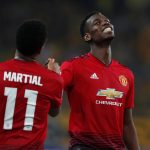 United fans, what do you think is the cause of your poor form? Join the discussion by commenting below!