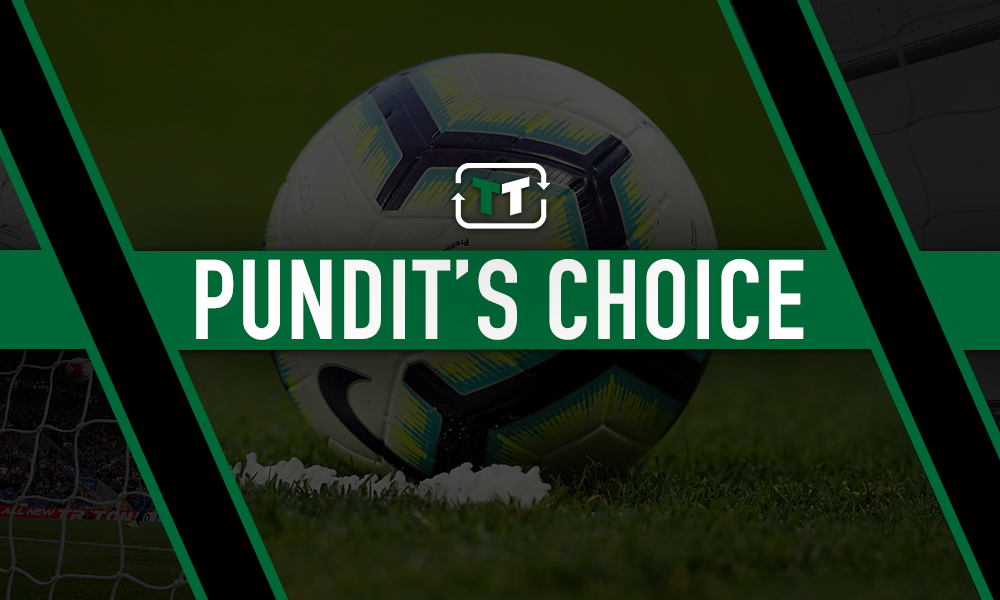 TalkSPORT pundit Tony Cascarino has urged Ole Gunnar Solskjaer to spend more money in the January transfer window in order to improve his side's fortunes after a difficult start to his first full season at Old Trafford.
United went into the weekend's fixtures having won just three of their first 10 games in all competitions, after being held in successive draws by Arsenal and AZ Alkmaar in the past week.
Ahead of their clash against Newcastle United, Solskjaer's team were in the bottom half of the table with just nine points from seven games – and prompted Cascarino to discuss how the club could recover from their current malaise.
Comparing Solskjaer's situation to that of his former club Chelsea, Cascarino felt that United will continue to back the Norwegian in the transfer market to deliver the results that have deserted the club so far this season.
He told TalkSPORT: "Let's put it this way, Frankie Lampard's got far more youth and legs and great promising talent than Ole Gunnar Solskjaer's got at Manchester United. I think that's without a doubt.
"They've got a lot of youngsters that can come through and be ready for that first team. United don't at the moment, and they haven't had for a number of years. So I do feel that he has to go and use the chequebook to go and improve his team.
"I think the board will trust him, because he spent £100m-odd in the summer and I think you'd disagree [to say] that he didn't improve the team as in who has come in from the outside, so I think they will do it again. They'll let him go and spend again in the January window and it will improve the team."
While relative rookie Lampard seems to have the upper hand over his United counterpart (despite being given a rude awakening by Solskjaer in his Blues managerial bow), he has demonstrated that money is not necessarily required to get results out of the team.
It was arguably strange that Cascarino did not appear to notice this having made the comparison, but with the Blues getting off the mark in Europe away from home in midweek, along with United continuing to stutter, Lampard has shown a run of results can be put together despite a perceived lack of resources – with Chelsea losing just one of their last seven domestic fixtures.
Whether a spending spree comes to United's rescue remains to be seen, but 10 months into the job, it can hardly be an excuse for Solskjaer's continuing inability to turn the club's fortunes around.
Will Ole Gunnar Solskjaer finish the season?
Yes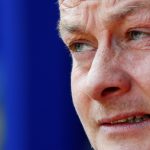 No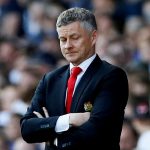 United fans, is Solskjaer capable of turning the club around, or was it a mistake to give him the full-time role? Let us know your thoughts in the comments below!