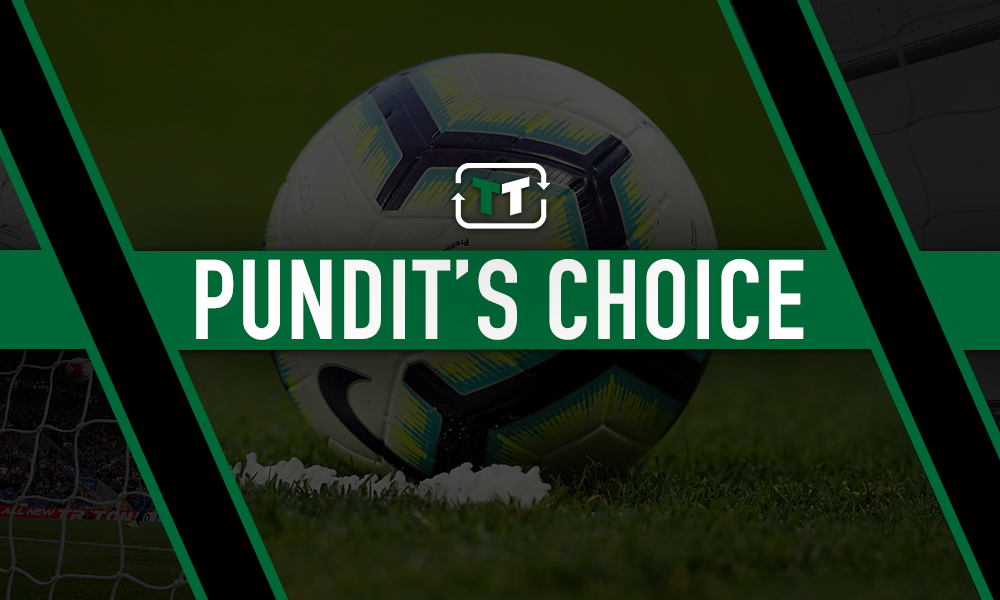 Noel Whelan claims Ben White is already better on the ball than Pontus Jansson and can be the next Harry Maguire.
The ex-Leeds forward spoke exclusively to Football Insider and explained how impressed he has been with the 21-year-old since he signed on a season-long loan from Brighton.
White has started all 11 games so far this season in the Championship and Whelan believes he's capable of reaching the very top of the game, saying: "Ben White ticks every box.
"He is a brilliant defender who's only going to get better in the years ahead. He does everything really well – mobile, athletic, great distribution, confident on the ball, makes good decisions, his positioning is good.
"He is not as dominant in the air as centre-backs like Harry Maguire and Pontus Jansson. But he is better on the ball than Jansson and just as good as Maguire.
"He's probably better than Maguire was at 21.  Can he be as good as him? Absolutely, he can be the next Maguire."
Whelan has a point regarding White's footballing ability because his pass completion has been 87.1% this season compared to Pontus Jansson's 86.5%.
Although there's not much of a difference, Jansson is 28-years-old and has a year's worth of experience in Marcelo Bielsa's system whereas White is already proving better at it after 11 games at 22-years-old.
White also makes 13 more passes per game on average, 66, compared to Jansson, 53, and he's been rated 7.33/10 by WhoScored playing in Bielsa's possession-heavy system compared to Jansson being scored 6.98/10.
The comparisons with Maguire with regard to his footballing abilities seem fair too, considering Maguire's pass completion rate is just 1.1% higher at 88.2% with Maguire being four years older than the Whites' centre-back.
Overall, these comments don't seem too far-fetched when the stats behind White's performances are compared to his colleague's and quite possibly the best football-playing centre-back England has at the moment.
Leeds fans, what have you thought of Ben White's performances so far this season?