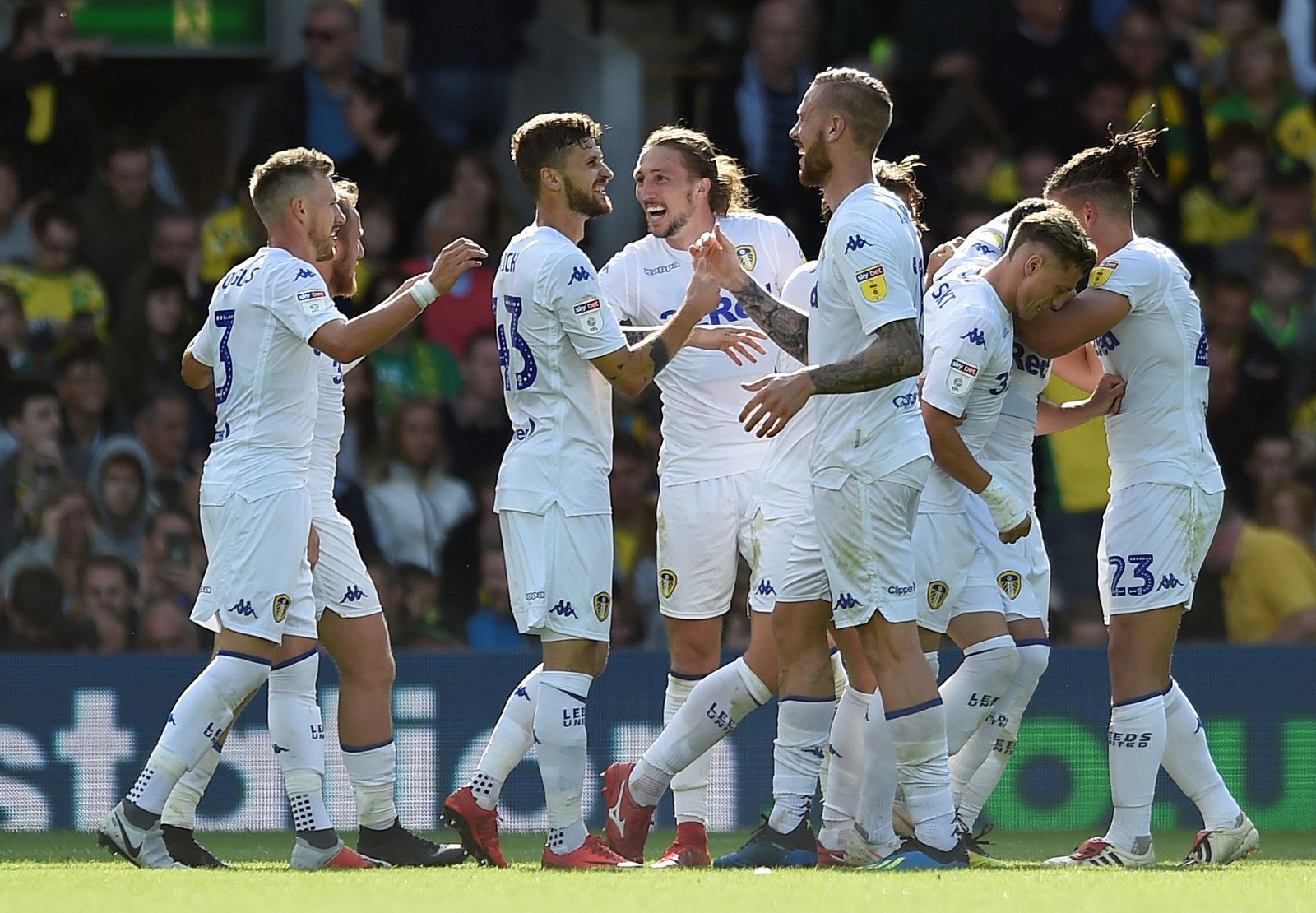 Leeds United supporters have been relatively satisfied in recent times after seeing their team enter the current two-week break for internationals sat third in the Championship table.
Marcelo Bielsa's men have made a fine start to life in the second tier this season in winning six and drawing five of their 12 matches in the league, losing on just one occasion to Birmingham City last month. And the Whites headed into the international break unbeaten in three games after drawing at Sheffield Wednesday before beating Hull City, with a hard-fought 1-1 draw against Brentford in their most recent encounter meaning Bielsa's side dropped out of the automatic promotion places, but are very much in contention for a return to the Premier League.
As such, there have been many satisfied Leeds fans up and down the country in recent times, several of whom are likely to be interested in recent comments by The Mail on Sunday's Chief Sports Writer Oliver Holt (via The Sunday Supplement), in which he states that Leeds 'appear to be getting back to what they once were'.
And while there is no doubt that the Yorkshire giants are in contention for promotion this term, talk of their ascent back towards 'what they once were' seems somewhat premature given just how successful the Whites were in years gone by.
Ultimately, Leeds fell out of the top-flight back in 2004 amid much financial trouble, and they have since failed to get back into the Premier League – in fact, they spent three seasons in League One between 2007 and 2010 to underline their plight.
And while eight successive seasons in the Championship underlines that they have found a level of stability, they haven't regularly threatened a return to the top tier in that time, finishing seventh on two occasions, but otherwise failing to record another top ten finish.
Yes, things do appear to be heading in the right direction under Bielsa, and perhaps the Whites can indeed return to the Premier League, but to suggest that they 'appear to be getting back to what they once were' seems somewhat premature – after all, Leeds were battling near the top of the Premier League and on the European stage not too long ago.
The Yorkshire heavyweights won the First Division title in 1992 and then recorded seven top five finishes in the Premier League in the ten years succeeding that, at the same time reaching the semi-finals of the UEFA Cup in 2000, and then the last four of the Champions League 12 months later – thus, they were one of the best teams in the country, and indeed on the continent.
And while Leeds fans are right to be excited about where their team are currently under Bielsa, with the club very much in promotion contention, they are still some way away from those heights – things are heading in the right direction, but a lot of work is needed to be done before they get back to that level.
So while Holt is in some respects right that Leeds do appear to be on the right track, to say they 'appear to be getting back to what they once were' seems a bit premature – after all, they haven't even won promotion back to the Premier League yet.
Leeds fans… what do you think? Let us know!