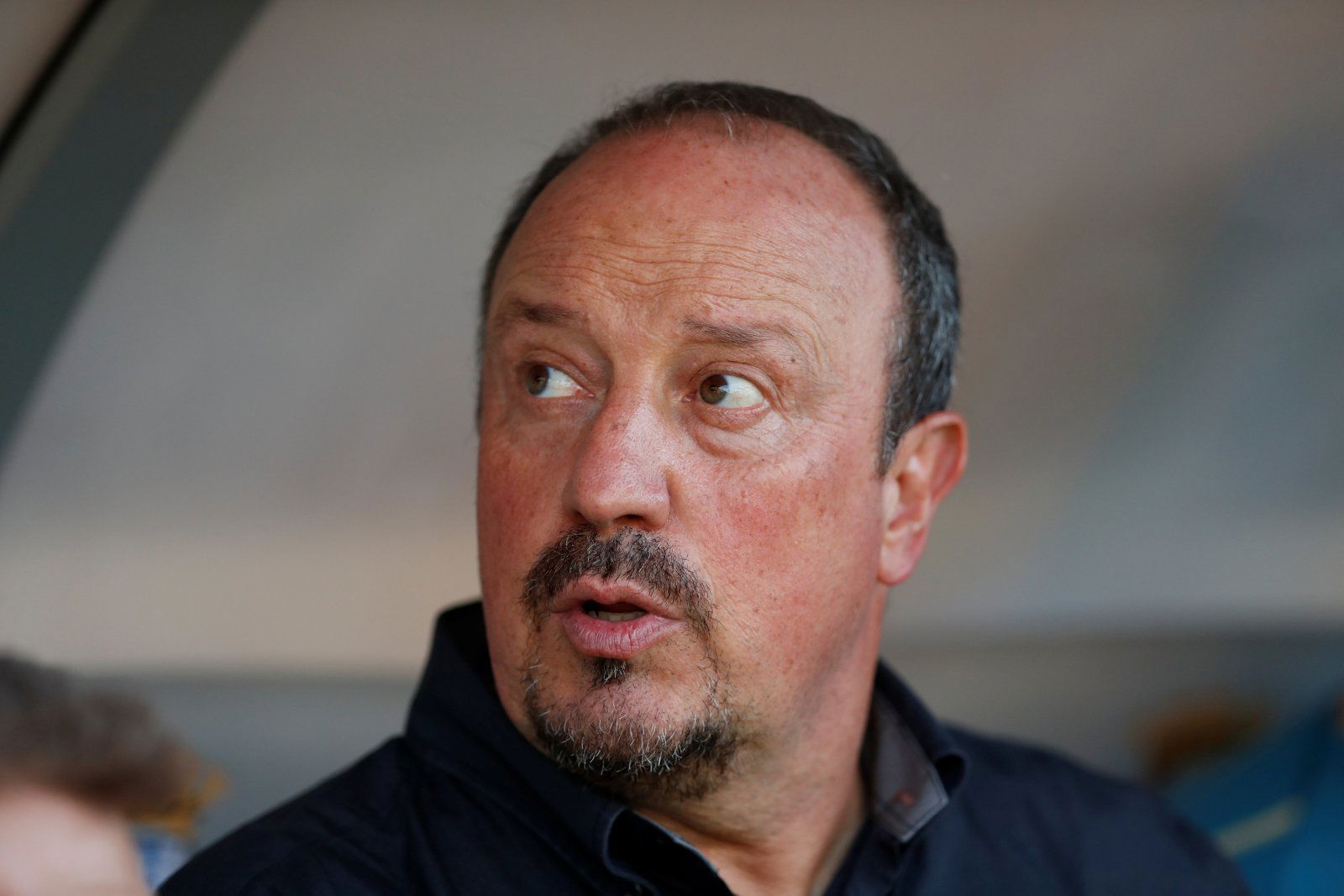 Newcastle United supporters have been pretty quiet in recent times after seeing their side suffer a fourth defeat in five Premier League games last time out.
Rafa Benitez's men went into their meeting with Arsenal having picked up just one point from a possible 12, drawing 0-0 at Cardiff City alongside defeats at the hands of Tottenham, Chelsea, and Manchester City. And the Magpies suffered another loss last weekend as goals from Granit Xhaka and Mesut Ozil set the Gunners on their way to all three points, as although Ciaran Clark got one back late on for the hosts, it wasn't enough to inspire a Newcastle comeback at St James' Park.
As such, there have been many disappointed Magpies supporters up and down the country in recent times, several of whom are likely to be intrigued by recent comments from Sky Sports pundit Paul Merson, who has delivered a damning verdict on Newcastle's ability to get back into matches after conceding the opening goal.
The ex-Arsenal midfielder, as part of his predictions for this weekend's Premier League games, has said that 'as soon as they [Newcastle] went behind, wow, they completely and utterly went', which he went on to say 'worries' him.
And while their inability to get back into the game was evident against the Gunners, it's somewhat harsh to question their bounce-back-ability, given they have proven to be capable of that already at times this season.
Yes, Merson is absolutely right to suggest that the North East giants didn't respond brilliantly to falling behind to Xhaka's opener at St James' Park last time out, conceding just nine minutes later to Ozil to give themselves a mountain a climb.
But Benitez's side have already proven this term to be resilient having three times fallen behind prior to Saturday's visit of Arsenal, and on all three occasions bagging the next goal – thus, to say it 'worries' him seems a bit harsh.
On the opening weekend against Tottenham, it took the Magpies just three minutes to cancel out Jan Vertonghen's opener, before needing only seven to equalise against Maurizio Sarri's Chelsea a few weeks later.
And in their daunting trip to champions City at the start of the month, falling behind after eight minutes to Raheem Sterling's opener may have been enough for many sides to cave in to Pep Guardiola's team, yet Newcastle stuck at it and were rewarded on the half-hour mark through DeAndre Yedlin's leveller.
Yes, they did indeed go on to lose all three of those games by the odd goal, but in three times coming from behind to equalise, against sides that finished in the top six last season, it's seems unfair to question the spirit and mentality of this Newcastle side based on just one game – they have proven they have that in abundance already this season.
And there were many occasions last term under Benitez where that fighting quality was seen, be it victories over Arsenal and West Ham, in which they fell behind in both games before emerging victorious, or indeed draws against Liverpool, Swansea City, and West Brom, again on all three occasions they conceded the opener before getting something from the encounters.
Thus, while last weekend was something of a disappointment for the North East heavyweights, in that their response to falling behind was lacklustre, Merson's concerns about their attitude to that particular situations seems pretty harsh, as the Magpies have this term and indeed at times last time round shown that they have the resilience and character to get back into games even after conceding the first goal.
Newcastle fans… what do you think? Let us know!