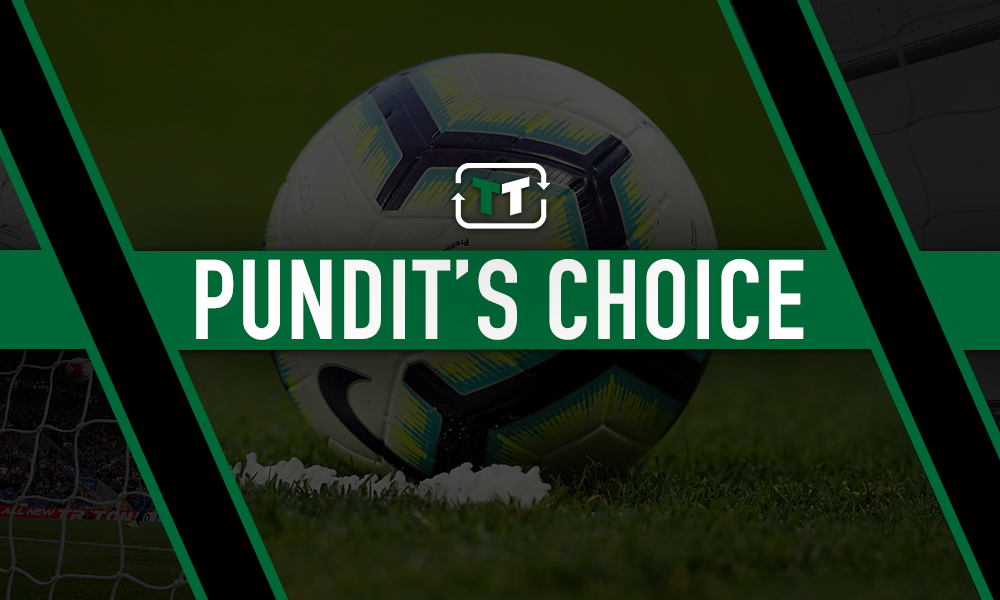 Former Rangers right-back Alan Hutton has backed James Tavernier to handle the pressure and 'step up' should he be given the option of taking the Ibrox club's next penalty and to play his way out of his recent slump in form.
Tavernier has been under increased pressure for not only missing three penalties out of five this season, but for a series of high-profile blunders that have cost his side points in both the Europa League and Scottish Premiership.
Speaking to Football Insider, following Steven Gerrard's comments suggesting Tavernier needs support and not abuse, Hutton said:
"From what I hear of him as a person, he can handle this sort of thing. It's about playing their way out of a bad situation, stripping it back and doing the simple things well.
"I'm sure that's what his manager's been saying to him, he probably just needs a little bit of backing from everyone around him and I'm sure he'll come back out the other side a stronger player.
"I'm sure he'll be desperate to take it (the next penalty). Ultimately it'll be [the] manager's choice, if he decides to change it you have to go with what he says. He's the type of boy, he looks confident in my opinion, I'm sure if one came up and they allowed him to take it, he would want to step up."
Professional footballers know when they are out of form and making mistakes; they are well aware of when they are under pressure, and Tavernier will be no different. Hutton is right that Tavernier has to keep it simple for a while and rebuild his confidence with a string of solid displays like his one against Ross County.
Tavernier is an attacking player and even during a poor display he doesn't hide from the ball or shirk responsibility – in the game where he missed his last penalty against Motherwell, he also provided the corner for the late winner.
Even if Tavernier is given the choice, this is where he should show real leadership and pass the mantle onto someone else. He has nothing to gain from continuing to take penalties but a whole lot more pressure if he misses again which could affect his performance levels.
Gerrard has hinted that he may be relieving Tavernier of penalty duties but has called for fans to back his skipper, as for a player with 9 assists to his name already this season despite struggling for form, imagine how good he will be when he rediscovers it.