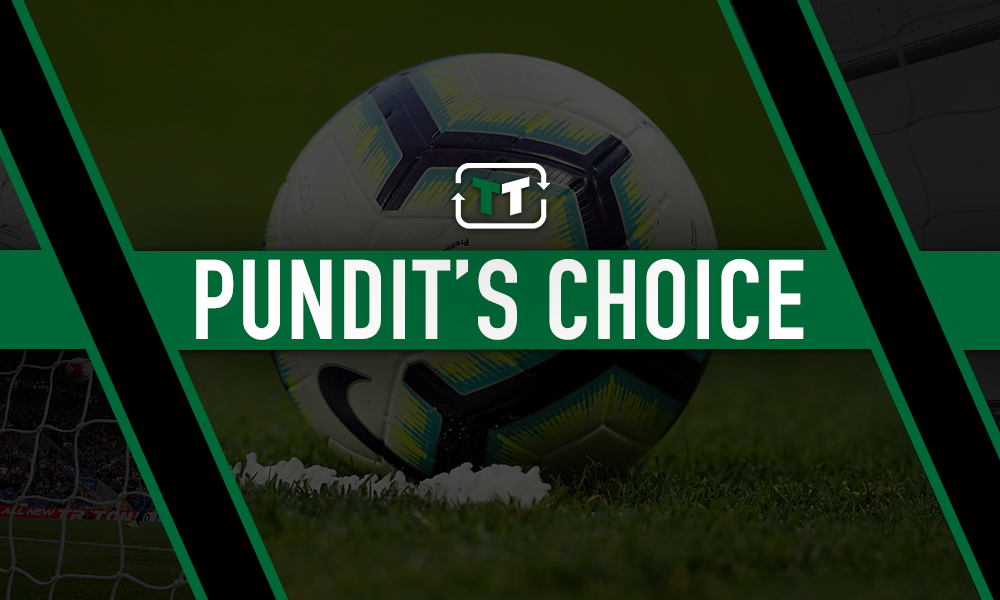 Former Rangers full-back Alan Hutton has made an observation on centre-half Connor Goldson and an area he needs to work on to progress.
Hutton has recently retired from football, and as an experienced international and Premier League defender he is well equipped to offer words of wisdom.
Speaking to Football Insider, Hutton has noticed a weakness in Goldson's game that may be exploited by opposition teams:
"The Ross County game, the first five, ten minutes he looked a little bit nervy and I don't know why. I think he seems to have a little bit of that in him, I don't know if it's just a little bit of nerves.
"He plays out of it, don't get me wrong, it's not like he's gone on a downward spiral and had a bad game. He just has to cut it out, those little mistakes for the first 10, 15 minutes because other teams are going to see this and that's what they're going to target.
"He just has to be careful, just start better. I don't like getting at him because he has done well, it's just something he needs to work on."
Goldson doesn't appear to be a nervous player, in fact, many of his teammates and his manager have spoken about his leadership qualities, but Hutton does have a point – he has made mistakes this season, including against Celtic, which led to Odsonne Edouard opening the scoring.
Goldson doesn't make many mistakes when under pressure or in a set defensive structure; his errors tend to be when he has time on the ball or if he has to react to a sudden turnover.
Although James Tavernier was heavily criticised for his mistakes against Young Boys and Hearts earlier in the season, Goldson was highly culpable in both incidents.
The £3m signing from Brighton has been a mainstay in the heart of Rangers defence and has gone a long way in improving it but as Hutton rightly says, he has to cut out the lapses if the Ibrox club are to secure their first silverware since 2011 and more importantly, wrestle the Scottish Premiership crown from arch-rivals Celtic.
Will Rangers win the league?
Yes
No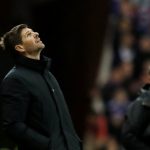 Rangers fans, do you agree that Goldson needs to get over his early match nerves? Let us know below!