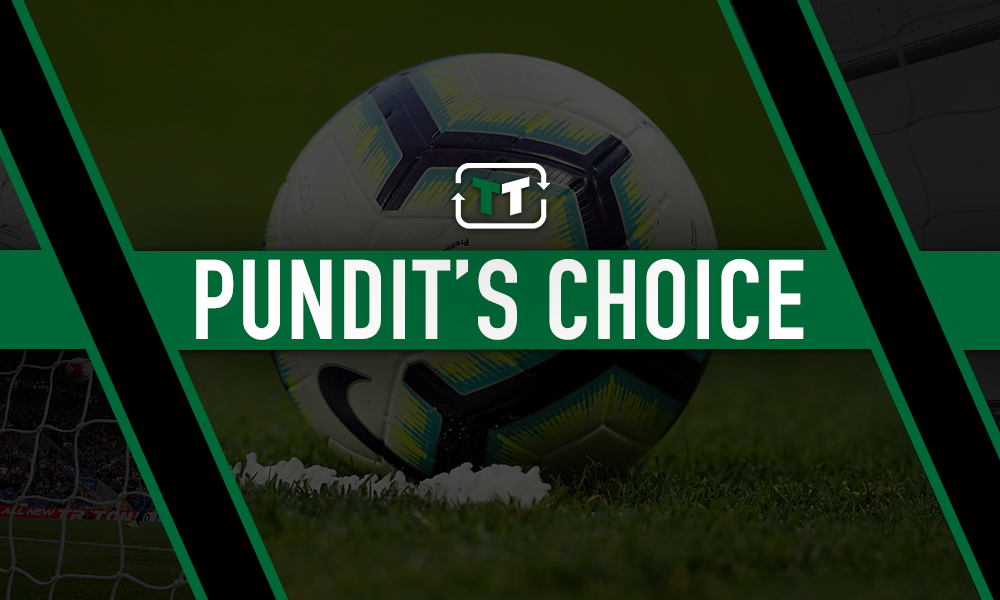 Former Rangers captain Barry Ferguson has made a bizarre take with regards to Rangers' chances of winning the Betfred League Cup final in December.
Ferguson, commenting on PLZ Soccer (as reported by The Scottish Sun), has questioned the one issue that might prevent Rangers from breaking their Old Firm rivals' stranglehold on domestic silverware.
He feels that not much separates the two sides, but Neil Lennon's side have the edge in one area – defence.
Ferguson said: "The only thing that worries me about Rangers is defensively, the back four. I think the goalkeeper's no issue – I think he's the best in the league – it's just the back four.
"Again, there were some instances in the game against Hearts where they were a bit slack, they've just got to improve.
"But I think this is the best chance that Rangers have had for a number of years. I think [Steven Gerrard's] built a really strong, good squad, good competition for places.
"They're in a good place just now. They're confident and winning games, but who knows in Old Firm games?."
Ferguson says he has concerns about Rangers back four – the same back four that has the best defensive record in the league and has eight clean sheets in 11 Europa League games.
He then makes reference to the semi-final win against Hearts where 'they were a bit slack'; though Allan McGregor had as easy a game as he'll have had at Hampden. Five shots in total and two shots on target over the 90 minutes suggest a good day at the office for Connor Goldson and Filip Helander.
Rangers have lost just two games all season, against Celtic at Ibrox and against Young Boys away from home in the Europa League, and on both occasions, it was individual errors that cost them. This statistic alone proves how solid Rangers have been in defence.
Sometimes two teams can't be separated and at the moment, this appears to be the case for the Old Firm – whoever turns up on the day or makes the least mistakes may be the ones lifting the trophy.
Ferguson has tried to find a stick to beat Rangers with but has failed, spectacularly, to hit the mark. Giving a side a couple of chances when 2-0 up in a semi-final, does not a problem area make.
Will Rangers win the league?
Yes
No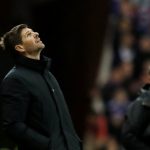 Rangers fans, do you agree with Ferguson's comments? Let us know below!