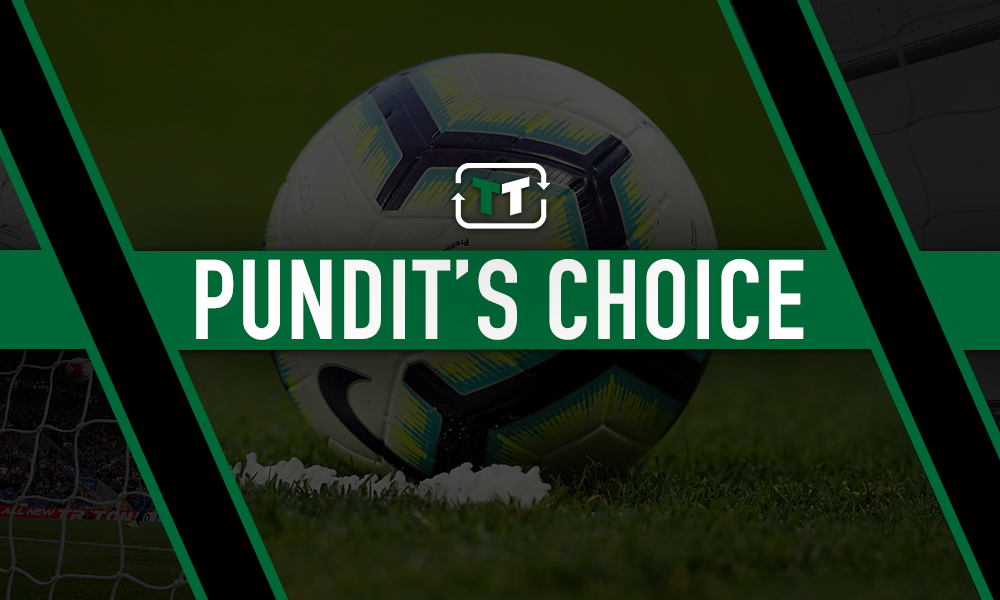 Sky Sports pundit Charlie Nicholas has made his weekly predictions for the Europa League, including Rangers' match against Porto at Ibrox.
Speaking on Sky Sports (via The Evening Times) Nicholas, as well as giving his predictions, expressed his surprise at the result in Portugal where he expected Porto to win because Rangers were'frail defensively'.
Backing both sides to play out a 1-1 draw once again, Nicholas said:
"Like Celtic, the Rangers draw in Porto was something I didn't quite anticipate.
"Steven Gerrard left out Joe Aribo and Sheyi Ojo, who haven't played at this level before. He went with a cunning and experienced plan and it worked a treat with Rangers playing really well.
"Everyone was expecting them to go back to forward and fill in when they didn't have the ball, but they were worthy of a point, and if not all three.
"Porto are not what they were four or five years ago but are still incredibly dangerous. They are all technically very good players.
"The passion, drive and commitment can get you over the line, but it will be a frustrating night for Rangers. It is hard to pin who wins this group and this result will leave it wide open with a draw."
When reviewing the first game, Nicholas claims that 'everyone was expecting them to go back to forward', though Rangers have not done that all season and haven't since Gerrard arrived.
They play either with a high or mid-press and look to transition quickly; Rangers also use their full-backs in a high and wide shape to provide width so that the 'wingers' can support Alfredo Morelos centrally and drift into the half-spaces – not exactly long-ball stuff which makes you wonder how much of Rangers Nicholas has actually seen.
When he says that Porto are 'not what they were four or five years ago', he misses the point again – they were Champions League quarter-finalists last season, beaten by eventual winners Liverpool, which is a more relevant benchmark than four to five years ago.
The one thing Nicholas gets right is that it is a close group and despite dominating large parts of the game in Portugal, Rangers had to be at their best to get a 1-1 draw, even then the previously redundant Allan McGregor had to make an incredible double-stop at the death.
The former Celt has again shown his lack of knowledge of the Scottish game, and of Rangers in particular, he has offered no professional insight into how the game might pan out, either. If he keeps this level of punditry up, the likes of Nicholas must surely be an endangered species.
Will Alfredo Morelos finish the season a Rangers player?
Yes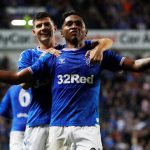 No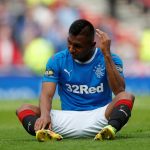 Rangers fans, do you agree with Nicholas, or can you sneak a win at Ibrox tonight? Share your thoughts below!