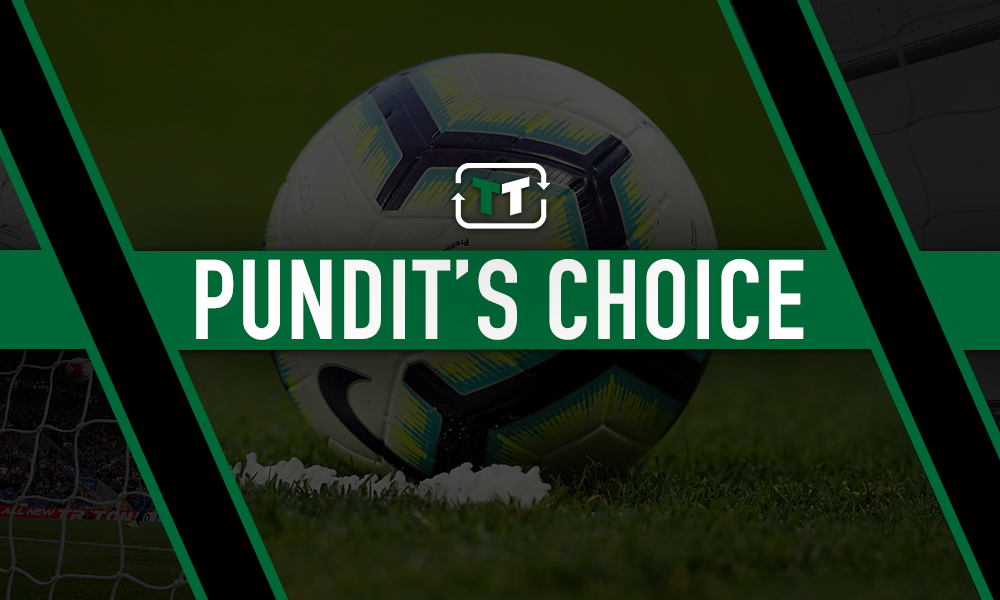 Speaking to Sky Sports and reported via The Daily Record, former Rangers striker Kris Boyd believes that the Old Firm fixtures will be the difference between the two sides this season in determining the destination of the Scottish Premiership title.
Boyd was speaking as Rangers closed the gap on their arch-rivals at the top of the table to just one goal with both teams level on points and goals conceded.
When asked about what will be the difference between the two sides at the end of the season, Boyd said:
"The four Old Firm games will separate them. Celtic had the advantage by picking up the three points from the last one but that's gone because they are level (on points) at the top now.
"I didn't think they would drop many points against the other teams but recently they have to Livingston and Hibs while Rangers drew at Hearts as well.
"It makes it interesting between now and the end of the season. There's not much between the two teams this season. Celtic maybe have a bit more strength in depth in the midfield areas but for me, if Odsonne Edouard is to pick up an injury then Celtic are in big bother."
If Boyd read what he has said he would realise that he has totally contradicted himself. He claims that the Old Firm games will separate the two sides but then says that Celtic had the advantage after the first one of the season, only to drop points against other teams and allow Rangers to catch up.
By very definition, it has been results against the other teams in the league that have determined how close the league is at this moment in time. As Celtic found out, all it takes is a sending-off or a poor refereeing decision to swing a game or in Rangers' case against Hearts (and Celtic), a defensive mistake.
History will show that both sides have won close league title races with a losing record in Old Firm games – it's not always the deciding factor but for momentum and confidence, positive results in them can make a huge difference.
Boyd has made a big claim early in the season and even he suggests you never know what is around the corner, an injury to Edouard or Alfredo Morelos would seriously impact either team's challenge.
The Old Firm teams are closely matched this year and the season is still in its infancy in a title race primed for twists and turns, Boyd may yet be proven correct but there is an awfully long way to go before we find out who will be crowned champions.