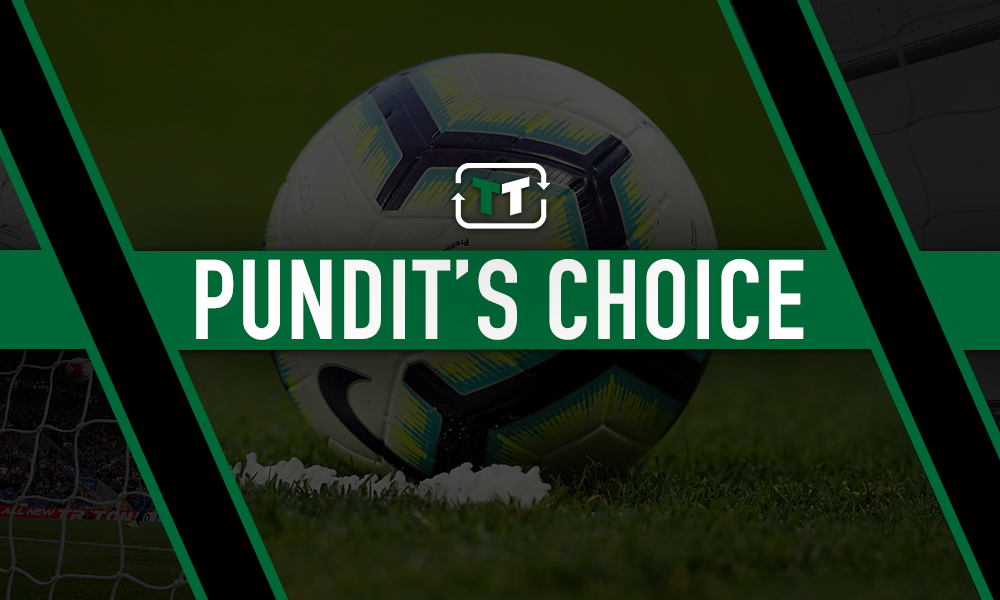 Kenny Miller has been in the headlines again recently regarding his acrimonious departure from Rangers but this time he has offered words of support to a current player.
As a former team-mate to James Tavernier, Miller is well-placed to offer an opinion on the right-back's recent struggles.
Speaking to The Herald after Tavernier missed his third penalty of the season against Motherwell on Sunday, gave an insight into how the Ibrox club's captain will be feeling:
"I was about to text him before I spoke to you, but he doesn't need me to tell him what to do.
"I know what kind of character he is and how he'll be feeling. He'll be disappointed, although you can never say how that Hearts game would've turned out if he hadn't made that error.
"As for the penalties, his record up until last season was absolutely outstanding and I think it may be down to a slight lack of confidence. Fortunately, his miss against Motherwell didn't cost them because they came back to win the game.
"He just needs to get back to doing what he does best, strip it back to the basics and get his decision-making right again. Then his confidence will return.
"Tav's a strong character and you have to understand that he's a very good player while also appreciating that everyone goes through a tough spell now and then. He's having one of them right now, missing a couple of penalties and making a few mistakes in big games in the last three or four weeks, but the thing about him is that he will bounce back."
For once, Miller hits the nail on the head. Tavernier won't need anybody to tell him that he has had a few issues recently, the fact that he has missed three penalties as well as being culpable of defensive mistakes only compounds the problem.
Miller is right in that Tavernier needs to focus on doing the basics right, not having the added pressure of being the penalty taker removes some of the attention straight away. Steven Gerrard is yet to decide what action to take but having backed his captain already this season, few would bet on him handing spot-kick duties over to his in-form strikers after his latest miss.
Tavernier's strength of character is never in question, as he continues to make himself available to receive the ball and his tireless work rate to drive his team on has been maintained. The fact that he still has nine assists this season demonstrates how important he is to the team, even if he is below par – it also shouldn't be forgotten that it was his corner that led to Filip Helander's winning goal against the Steelmen.
Miller has his faults but he is an experienced footballer that has been through his own slumps in form and he knows Tavernier well, so his comments should be considered with Gerrard's in that the right-back should be supported, not pilloried.
Rangers fans, do you agree with Miller's comments? Should Tavernier stay on penalty duty? Let us know in the comments below!