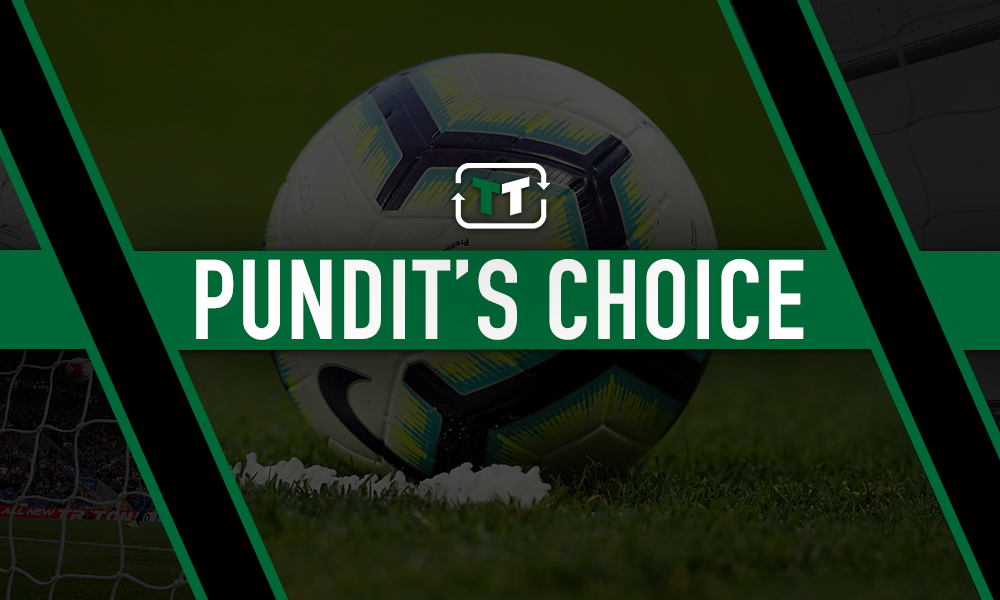 Former Rangers striker Kris Boyd has claimed in an interview with The Scotsman that the Ibrox club needs to be 'more dominant' following their stuttering 2-1 win over Motherwell at the weekend.
Rangers currently sit joint-top with Celtic and are only separated because their Old Firm rivals have scored three goals more.
Boyd's comments come after a weekend where Celtic coasted to victory and Rangers struggled but ultimately came away with the three points, and was asked on his verdict on this season's title race.
He said: "I don't think Rangers can keep scraping through games. They need to be more dominant. After Celtic won the first Old Firm game at Ibrox at the start of September, people were saying the league was over. Then, after the first international break, Rangers went ahead.
"Rangers slipped up and now they are level. I expect it to be like that all through the season. It will be nip and tuck and I think who takes the most points from the four Old Firm games will come out on top."
Boyd is trying to make the point that it is going to be a close title race which could be decided by goal difference, while he is also suggesting that if you keep scraping victories, sooner or later you will become unstuck.
What he fails to recognise is that Rangers have also dished out a few hammerings, 6-1 against Hibernian, 5-0 v Aberdeen and 5-0 v Hamilton to name just three.
The comparative average scoreline over the season for both teams is; Rangers 2.9 – 0.7 and Celtic 3.2 – 0.7 – not exactly a huge difference.
And if you wanted to be picky, Rangers have dropped fewer points against the other teams in the league having lost the first Old Firm game at Ibrox but still sit level on points.
Celtic have finished October in the same way that Rangers did in September, while the league is never won or lost in these months, it is all about picking up the points whilst keeping players fresh for the congested fixture list ahead.
After 10 league games in which Rangers have scored 27 goals, it is a bit early to suggest that they should be 'more dominant', but given how closely the two teams appear to be matched, Boyd might be right in that the four Old Firm games could yet decide the destination of the 2019/20 title.
Will Rangers win the league?
Yes
No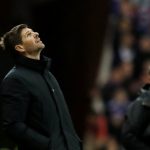 Rangers fans, is Boyd right? How long can the team go toe-to-toe with Celtic? And how crucial will the Old Firm games be? Join the discussion below!