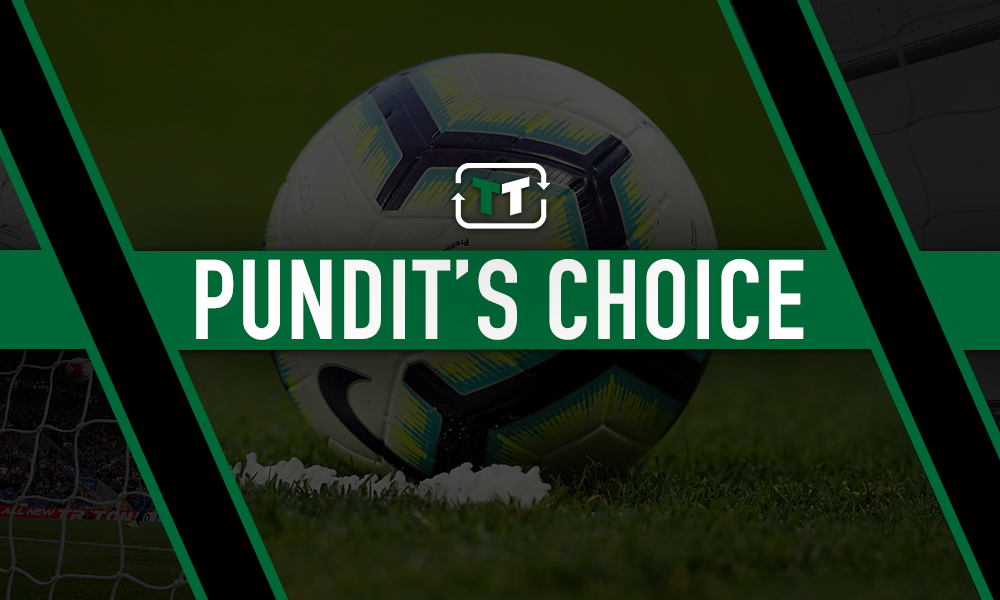 Former England international goalkeeper Paul Robinson has backed Steven Gerrard to 'see the job through' at Rangers in his quest to guide them back to the top of Scottish football.
Speaking to Football Insider, Robinson was effusive in his praise of the job that Gerrard has done so far and backed him to have a long managerial career.
Gerrard's former international team-mate looked at the job he has done so far and reflected on what the future might hold for the Liverpool legend:
"Steven's not going to stay at Rangers forever, managers don't stay at clubs forever – that's not me saying he's going to get the sack or move on but that's just a fact, managers move on and Steven, like his playing career, will have a long one as a manager, I'm sure.
"How long will he be at Rangers? I'm sure he'd like to stay there and see the job through because in such a short time he's had such a big impact. To put them back top of the league (on goal difference) is a huge achievement for them.
"I think his recruitment's been excellent, his man-management with players has been excellent and the way that, in a short space of time, he's been able to put them back on top of the league and give the club a voice again."
Robinson, unlike a lot of the Scottish-based pundits, acknowledges the work that Gerrard has done to rebuild them from a laughing stock to a serious contender for this year's Scottish Premiership. Not only did Rangers finish third in the league prior to his arrival but they were routinely hammered by Old Firm rivals Celtic. Rangers currently sit level on points and behind purely by a goal difference of one.
In his first season, Gerrard ran Celtic closer than any other team since 2011/12 and restored pride with two dominant Old Firm victories at Ibrox. He didn't win any silverware, but the psychological benefits of winning two derbies and progressing to the group stages of the Europa League were huge.
Rangers fans know that Gerrard won't be around forever, it is the nature of modern football as Robinson points out but they are certainly appreciating him whilst he is here and are backing him to be the man to restore glory to their great and historic club.