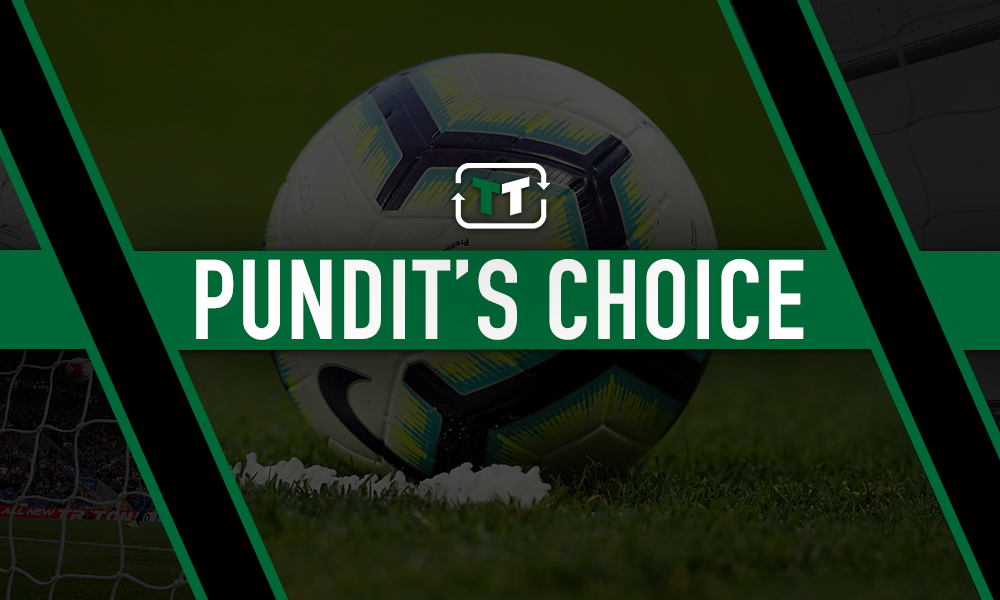 Former England international Paul Robinson has claimed that Rangers backup goalkeeper Wes Foderingham may have to look for a move away from the Ibrox club if he is to secure regular first-team football.
Foderingham is out of contract at the end of this season, and if he isn't offered a new contract soon he will be free to negotiate with interested parties in January. Rangers may see Andy Firth as the natural backup from next season with Robbie McCrorie the potential long-term replacement for Allan McGregor.
Speaking exclusively to Football Insider, Robinson said: "He is a very talented 'keeper but when you're in a team like that and a part of something good, you're just biding you're time and waiting for an opportunity.
"I rate him as a goalkeeper, I rate him very highly, I think he's very good.
"You've got someone like McGregor in front of you, at his age and that stage of his career if he's not going to play every game, he isn't going to stay there forever.
"Maybe he sees an endgame or an opportunity coming, and maybe the manager has spoken to him and just said 'bide your time'."
Robinson obviously rates Foderingham, but can understand why he plays second fiddle to a player of McGregor's calibre.
McGregor is close to extending his contract by virtue of hitting a clause based on appearances and as a result, Foderingham will probably have to wait another season after this one – at least – before being given the chance to claim the number one jersey.
There is also the fact that highly-thought-of youngster McCrorie is earning rave reviews at Queen of the South, winning multiple Man of the Match awards. Another season on loan next season with McGregor still as first-choice would have McCrorie returning as an experienced 22-year-old approaching 100 games between the sticks.
Foderingham will be into his thirties by the end of next season, so Robinson may be right to suggest he will be looking to play regular football, as despite not playing much over the last two seasons, he has repaired his reputation from his first few seasons at the club, recording 5 clean sheets in his 11 appearances over the last couple of campaigns.
His clean sheet and performance in the final Old Firm game of 2018/19 was also a form of redemption, as it also highlighted that with a more competent defence in front of him, he can be a solid 'keeper.
Though, if Foderingham was going to be offered a new deal, he may have been offered it by now – so all the signs point to him leaving at the end of this season or sooner if a deal can be struck.
Rangers fans, does Foderingham have a future at Ibrox? Let us know in the comments below!