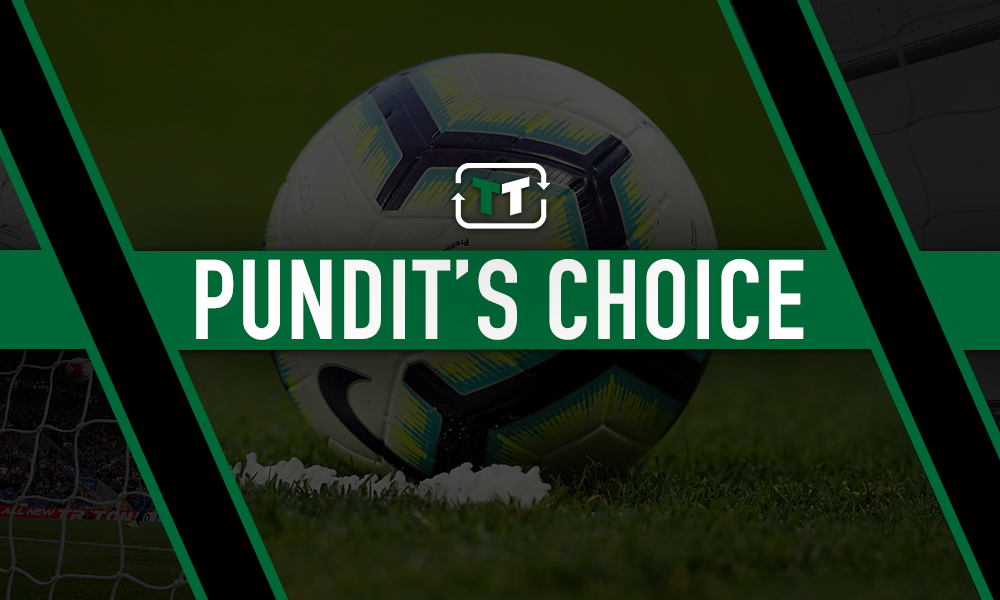 Sky Sports pundit Charlie Nicholas believes Rangers will struggle to get a result against Porto in the Europa League ahead of their midweek trip to Portugal.
His latest efforts to predict British clubs' fortunes in Europe have come on Sky Sports and was asked on the chances of Steven Gerrard's side when they take on the Portuguese outfit.
Rangers suffered just their second domestic dropped points of the season on Sunday and otherwise, have started the season well under Gerrard in qualifying for the group stages of the Europa League through difficult qualifiers, whilst being second in the league on identical points and goal difference to their Old Firm rivals at the top.
In a short statement full of inaccuracies and contradictions Nicholas said:
"Rangers are going well. They are scoring lots of goals, but are a bit frail defensively. James Tavernier is a bit weak defensively compared to what he is going forward".
"That does create its own problems. Rangers do not have the craft or knowledge to get through these games when they do not see a lot of the ball, so this is where they may come unstuck."
Short and sweet from Charlie, so to summarise, Rangers are playing well but are rubbish at the back and don't create chances without possession.
To take his first point – and the only one he gets right – Rangers are scoring lots of goals, averaging three goals per game in the Premiership.
He claims Rangers are frail defensively, though they have conceded the fewest number of goals in the Scottish Premiership, while they have 7 clean sheets from 11 Europa League games – he's a hard one to please, is Charlie.
He makes the point about Tavernier being weak defensively, but although he has made a few individual mistakes recently, he isn't necessarily weak at the back.
Tavernier has been unlucky that the three errors he has made – twice against Young Boys and once against Hearts – have all cost his team.
Finally, despite saying that Rangers are, by his own admission, "playing well" and "scoring lots of goals" he then claims that they do not have the "craft or knowledge" when short on possession.
Nicholas has been found out here, as a quick internet search can offer an irrefutable argument to his contradictory claims, he obviously hasn't been watching Rangers play or have any real idea about how they are set up to play.
Rangers fans, do you agree with Nicholas' comments? Let us know your thoughts below!