Features
Steven Gerrard can't allow Rangers paranoia to ruin their season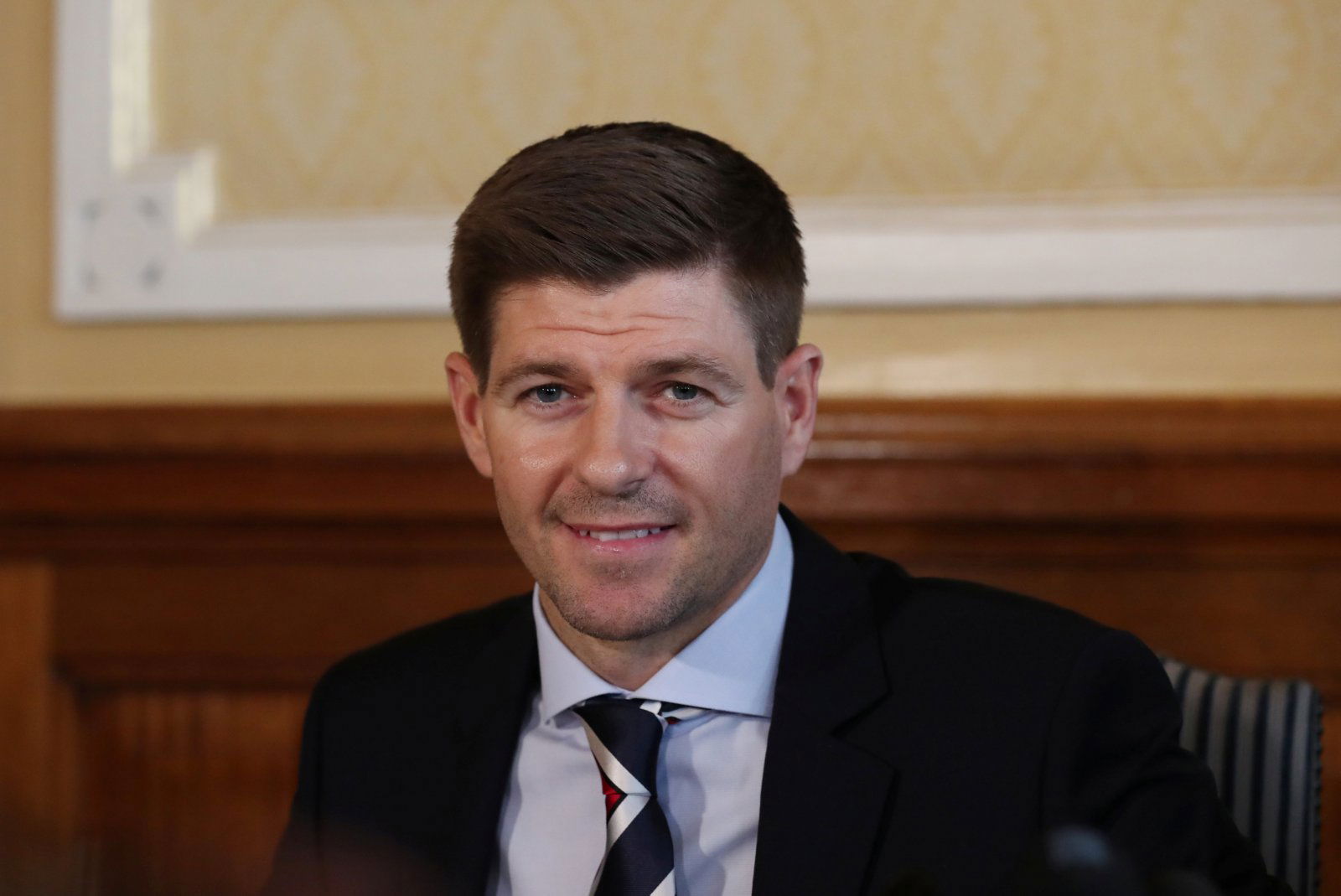 Though days have passed since the most anticipated Old Firm in recent history, the dust is yet to settle on a fiery affair at Celtic Park. Indeed, with Steven Gerrard's Rangers previously looking like genuine challengers, the Gers' excitement prior to the game was both palpable and justified.
However, the Liverpool legend would go on to lose his first Glasgow derby after his side were battered at Parkhead, with the 1-0 scoreline actually flattering the Light Blues on their visit to the Scottish champions. Gerrard himself would later blame the loss on referee Willie Collum missing a Tom Rogic 'foul' on Ryan Jack, though it's hard to say Rangers deserved anything.
Which is why former Celtic and Scotland boss Gordon Strachan is right to suggest 'paranoia' is setting in already for Stevie G. Speaking to Paddy Power News (via the Daily Record), 'WGS' claimed managing in Glasgow will lead to feeling slightly paranoid, though joked his took a little longer to set in than Gerrard's.
"Steven's just in the door. It took me a wee while for the paranoia to set in – it wasn't as quick as this.
It's the way the game gets you in Glasgow. And that'll endear Gerrard to the supporters, that's for sure."
Clearly, the Old Firm doesn't come around every week and Gerrard's first experience with it was always likely to spark a reaction, though it's hard to see why he's arguing Collum cost him. As Strachan explains, 'the referee had nothing to do with the woodwork denying Celtic four times, or Allan McGregor being brilliant', so it's hard to see what the argument is.
It's a blow for Rangers and Steven Gerrard but it's important it's not a defining one. Focus on the narrative that Rangers don't get decisions and it could open a can of worms for the rest of the campaign.