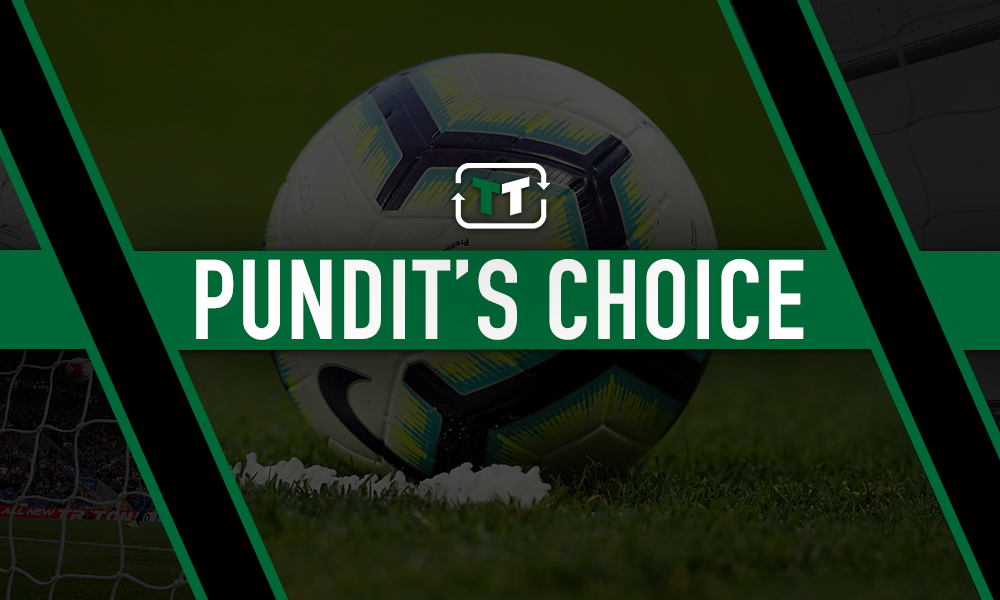 TalkSPORT's Adrian Durham was left furious after Sheffield United were denied an equaliser in their game against Tottenham Hotspur in the Premier League this weekend.
The Blades would go on to grab a point at the Tottenham Hotspur Stadium, but Spurs survived a huge let-off as video technology came to the rescue just minutes after going ahead through Heung-min Son.
David McGoldrick's goal was chalked off after replays showed United's John Lundstram was marginally offside in the build-up.
The tight nature of the call led Durham to call for VAR's removal on Twitter, labelling it as 'garbage', before ranting about the decision on air.
He said (via TalkSPORT): "I just cannot have that as disallowed.
"It's destroying football for those who are paying money to come to a game and wait nearly four minutes for a big toe to be offside.
"It's just not football!"
It is easy to see why Durham and, presumably, Sheffield United will have felt hard done by following the disallowed goal – though there is a case that VAR merely implemented the law correctly.
Marginal or not, had a linesman flagged in the first place, it would have had to go down as a good call despite images displaying just how tight the space between Lundstram and the Spurs backline was.
Such is the objective nature of the majority of offside calls, Durham's fury is perhaps best aimed at the rules, for even if the controversy that has ensued had not occurred without the technology, the fact remains that ideally, Lundstram should have been flagged offside in the first place.
A tinkering with how and when VAR is applied could lead to those who have concerns having their prayers answered, but for the time being at least, it seems the difference of opinion surrounding the technology is as clear as day – unlike the decision that (initially) benefited Spurs.
Are Tottenham better without Harry Kane?
Yes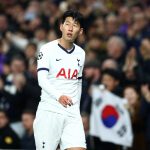 No, don't be stupid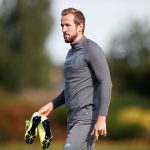 Spurs fans, are you happy VAR came to the rescue, or is this a step too far? Let us know in the comments below!