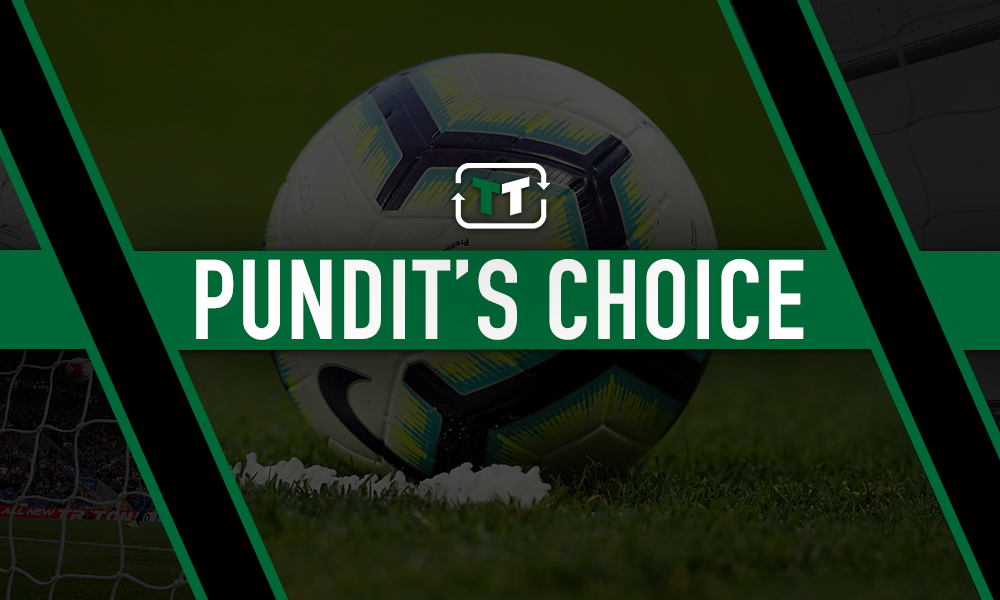 Sky Sports pundit Charlie Nicholas believes that Christian Eriksen is not the only one looking for a Spurs exit, after claiming that Tottenham's tumultuous start to the current campaign has been the biggest surprise of the season so far.
Former Arsenal man Nicholas thinks that centre-back duo Jan Vertonghen and Toby Alderweireld are also looking to leave the club, suggesting that all three are eyeing up January departures.
Eriksen has long been linked with a move since the summer, while the contracts of all three are up at the end of the current season.
Alderweireld and Vertonghen both had one-year extensions installed last season, with their deals expiring in the summer of 2020.
Speaking to Sporting Life on the season's biggest surprise, Nicholas said: "I would say Tottenham on the whole. When we look back to the start of the season, we looked at Liverpool and Man City to lead by a distance, but thought Tottenham would be next.
"They spent a lot of money, got the stadium behind them, had a lot of players signing contracts and held on to Mauricio Pochettino, too. It was a statement, but that has fallen dramatically. Jan Vertonghen and Toby Alderweireld used to have one of the best partnerships in the Premier League, and now is one of the worst in the Premier League.
"They want to get out in January, as does Christian Eriksen.
"The whole collapse of Tottenham has been the biggest surprise of the season for me."
It seems nothing much more than guesswork from Nicholas, but you can see why he might be led to believe the Belgian pair could be hoping to follow Eriksen out of North London.
While the Dane's desire for a new challenge has been known for months, it could be argued there is something to read into the fact that neither Alderweireld nor Vertonghen (nor Eriksen, for that matter) have extended their expiring deals, though it is difficult to tell how pressing these issues would be were it not for Spurs' poor form.
Tottenham's results so far this season do not exactly paint a picture of a happy camp at the moment, though players running down their contracts is hardly a good thing even at the best of times.
Whether movement occurs in January remains to be seen, but the key point to consider seems to be that the prospect of mutiny at Spurs is potentially occurring at the worst possible time.
Will Harry Kane leave Tottenham next summer?
Yes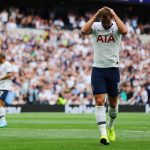 No
Tottenham fans, how concerned are you over the futures of these players? How important is it that you hold onto them? Join the discussion by commenting below!