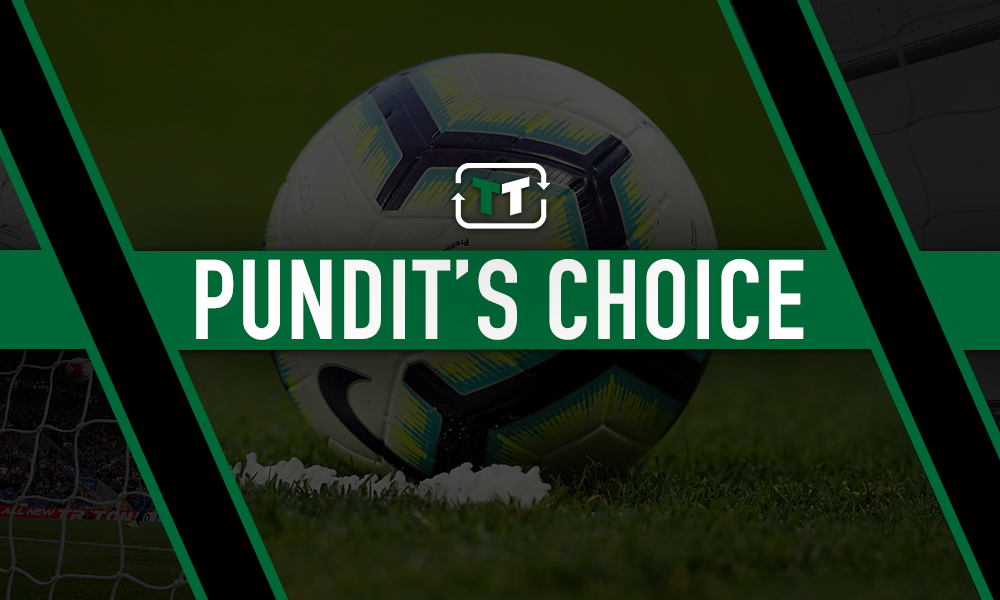 Former Premier League manager Alan Pardew has suggested that Christian Eriksen's substitution at Goodison Park on Sunday evening was a statement from his manager over his recent indifferent form.
Eriksen's performances have come under fire recently, with his reported desire to leave Spurs hanging over the midfielder after the Denmark international failed to seal a move away from North London in the summer transfer window.
The 27-year-old has been in and out of the starting lineup this year and has recorded just one goal and one assist in 13 appearances across all competitions.
Speaking on BeIN SPORTS, ex-Crystal Palace boss Pardew felt the midfielder's latest blank led to Mauricio Pochettino losing patience by hauling the Dane off late in the second half.
He said: "You have to say today, it does not look like he's anywhere near the form that he was in.
"That's about as polite as I can put that, and that would be a worry for me if I was on that bench, knowing that his contract's [expiring] at the end of the year.
"Sometimes you do need to make a statement as a manager – maybe today might be a statement to say 'right, come off, I'm not accepting that'."
Pardew's take on the situation is a strange one. It would not be surprising if Pochettino had had enough with Eriksen – with the Argentinian reportedly 'annoyed' that the midfielder did not leave the club in the summer.
But if he were making a statement on a poor performance from Eriksen, there would surely be more effective times to substitute him than in the last of 12 added minutes, when Ryan Sessegnon made his first appearance for the club.
That said, Eriksen was fairly poor against Everton – making one key pass throughout the entire game, posting a pass accuracy rate of 73% (well below his current total of 79.7%) and was booked before being hauled off.
So while Pardew may do well to convince others of his theory, there still seems to be some question marks over Eriksen's performances this season.
Should Lo Celso replace Christian Eriksen ASAP?
Yes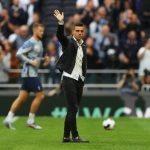 No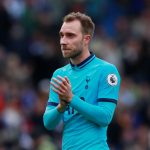 Spurs fans, do you think there was anything in Pochettino's substitution of Eriksen? Should he be starting games in his current form? Let us know in the comments below!