Tottenham Hotspur: Christian Eriksen wants to leave, suggests Noel Whelan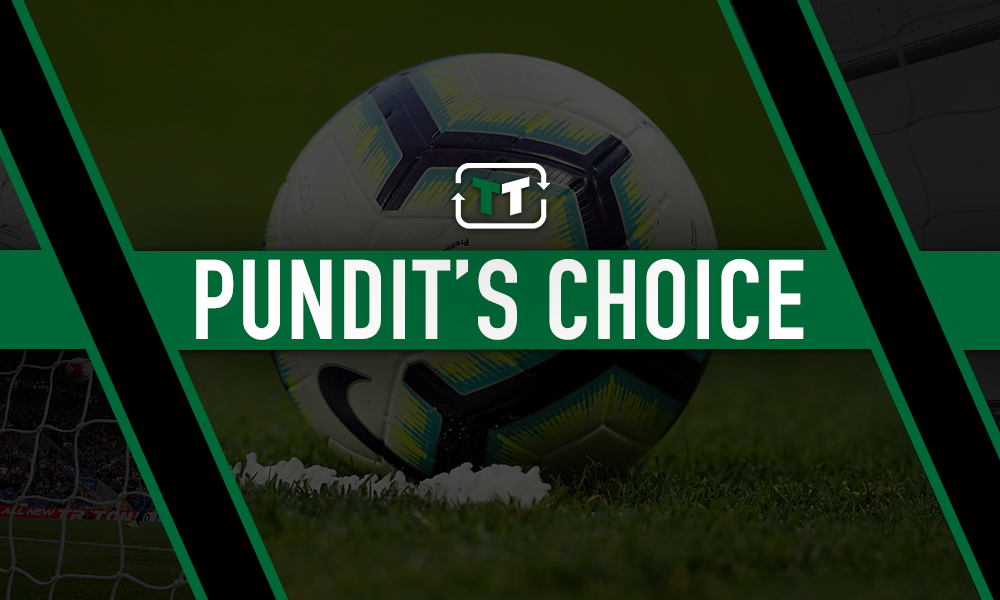 'It's obvious' – Pundit believes he knows the fate of this Spurs player
Former footballer Noel Whelan has suggested that Spurs' Christian Eriksen wants to leave the club, as speculation continues over his future in North London.
Eriksen has made just one start in Tottenham's opening three games in the Premier League, and with the European transfer deadline approaching, talk of him leaving the club has intensified, amid links to Real Madrid which have surfaced over the course of the summer.
But with the situation over his Spurs career reaching an endgame over the next few days before Monday's deadline, Whelan feels that his omission from the first team is a sign of his desire to leave.
Whelan told Football Insider: "He wants to go, it's obvious. If he was happy and doing everything [Mauricio] Pochettino wanted in training and his attitude was spot-on, he'd be in the team. No doubt about that.
"You don't drop a fit Christian Eriksen from the side unless there's a very good reason. Pochettino knows him inside-out, has worked with him for five years and will feel the player's commitment and attitude isn't quite right.
"If it was right, of course he'd be in the side, whether Real Madrid or Juventus are bidding for him or not. Eriksen has taken his eye off the ball and, for Pochettino, the problems mount.
"Spurs have had a decent window, but there is no alternative to Eriksen and it will become a bad one if he leaves."
Luckily for Spurs, any departure for Eriksen could be countered by their loan signing of Giovani Lo Celso – who joined Tottenham on the final day of the English transfer window.
Given the Argentinian has only been afforded a couple of substitute appearances himself this season, he would surely be in line for more game time should Eriksen leave.
Though by that same token, the fact that neither of those two players are starting games, even in the absence of Dele Alli, it could be argued that Eriksen's game time is purely tactical from Pochettino after all.
As for Whelan's claims, we may get an answer as to where Eriksen's head really is once the transfer period concludes early next week.