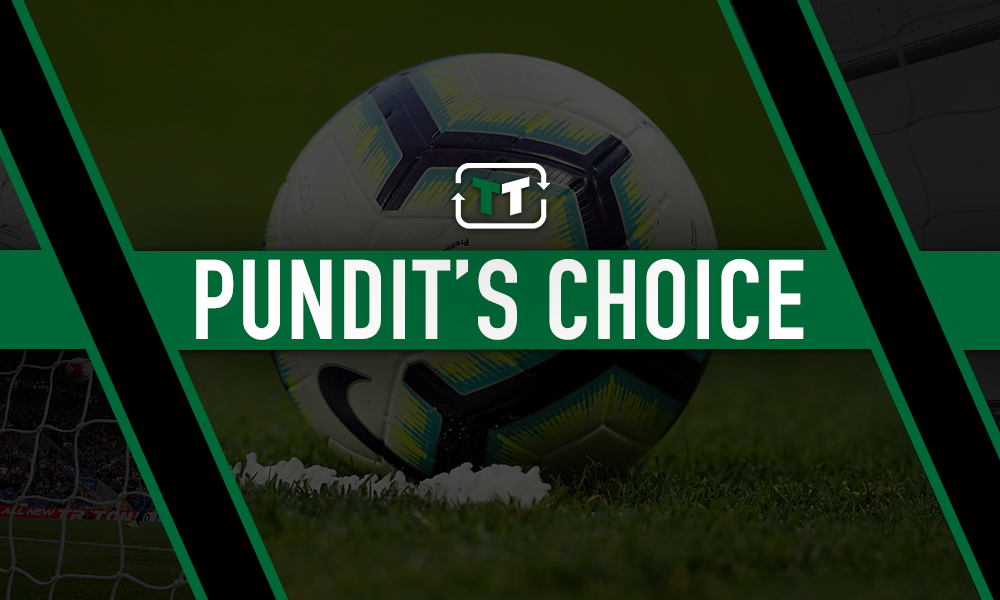 Former England international Danny Mills believes that Harry Winks' place in the Tottenham Hotspur lineup could be under threat because his role has yet to be defined.
Winks has been an ever-present for Spurs in the Premier League, with the midfielder a current regular on the teamsheet.
However, Mills feels that uncertainty over Winks' position leaves his place in the squad at risk, despite his uninterrupted run of games at the start of the season.
Speaking to Football Insider, Mills cannot decipher what type of midfielder Winks is, and that it could prove a quandary for Spurs to deal with.
On whether Winks' starting place in the team was now set in stone, he said: "No, I wouldn't [think so], in all honesty. He's a very good footballer, he's a good midfield player, but what is his actual position?
"He's not a holding midfield player, he's not a Fernandinho. He's not an [Christian] Eriksen creative player, he's not a Dele Alli. He's not a box-to-box Sissoko-type player. He's lots of different things.
"That's sometimes the problem – having good players but working out what their best position is."
Why Danny Mills needs to work out the type of midfielder Harry Winks is – perhaps we'll never know. The fact of the matter is that Winks is clearly of the required level to command a place in the Tottenham midfield at present.
Mauricio Pochettino is the one who works with him on the training pitch – he'll know what type of midfielder he is (or at least, you'd like to think so after gifting him 109 senior appearances to date).
Winks does not require himself to be in the mould of another midfielder, be it Christian Eriksen or Dele Alli, for the likes of Mills or anyone else to recognise his value to the Tottenham team and the reasons behind his selection in the squad.
He has the highest pass rate of any Spurs player to play more than two minutes this season in the Premier League, so he is clearly doing something right to warrant a start for each game.
And though Mills may think otherwise, the simple truth may be that Winks is purely a centre-midfielder – with no elaboration required.
Spurs fans, will Winks nail down a place in the midfield for years to come? Let us know your thoughts in the comments below!