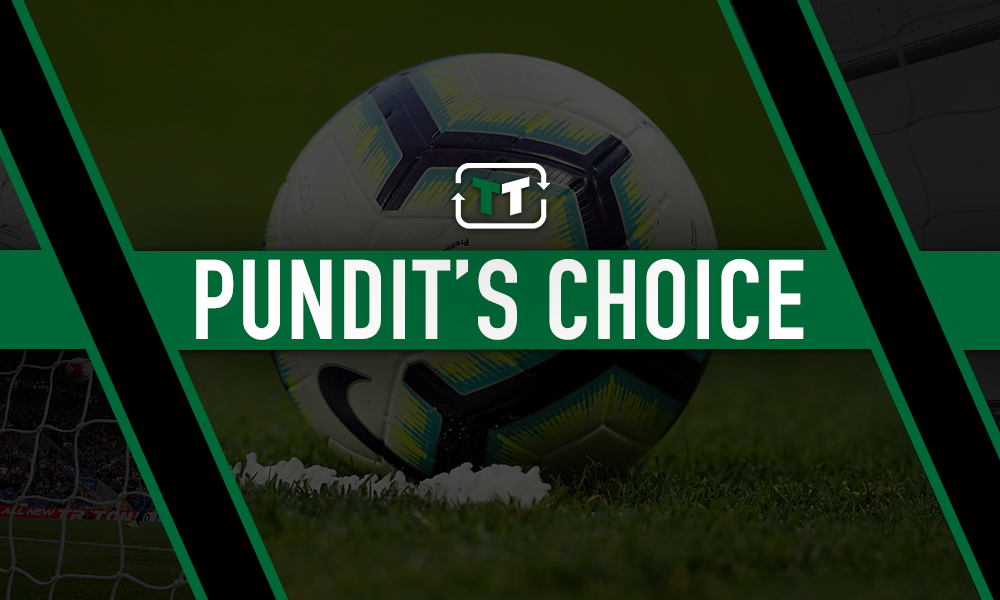 Former Tottenham striker Darren Bent has criticised Mauricio Pochettino and Hugo Lloris following the 'keeper's mishap against Southampton at the weekend.
While Spurs are having to contend with their 7-2 thrashing at the hands of Bayern Munich in midweek, Bent took issue with the Frenchman's performance on Saturday afternoon in an interview with Football Insider.
Bent believes that Pochettino should not have insisted the blame be shifted onto his shoulders following Lloris' error which allowed Danny Ings to equalise for the Saints.
Although 10-man Spurs battled on to win, Bent believes Lloris should have known better than to take such risks in the box – and that more errors are creeping into the World Cup winner's game.
He said: "In recent times, I've started to see Lloris make one or two more errors. He's starting not to look like the Hugo Lloris we've seen for many seasons. We're starting to see a few lapses in concentration, so it's like: 'Hold on a minute, what's going on here?'
"I get what Pochettino's saying, he wants his team to play out from the back, but Hugo Lloris is an experienced player. There's times where it's brilliant if it comes off but there's times – you teach a 14-year-old that – don't take risks. You get it out your feet and clear it. We know full well it's a goalkeeping error and Pochettino cannot take the blame."
It has not been a pleasant week for Lloris, with the goalkeeper having to pick the ball out of his net seven times on Tuesday night.
In that sense, if Pochettino's intention was to ease the pressure on his number one before a big European game, it did not have the desired effect.
However, Bent may be right about the 'keeper's showings in recent years, with the Frenchman being topped only by Petr Cech on errors leading to goals in the Premier League during the 2017/18 season.
He also committed a similar error to the one he performed at the weekend in the 2018 World Cup final, when he gifted Mario Mandzukic and Croatia a consolation before becoming a world champion.
Perhaps it is purely in Lloris' nature to err in this manner, though it seems Pochettino was merely content enough to tolerate his goalkeeper's misjudgement as it ultimately went unpunished.
Were Tottenham too quick to sell Kieran Trippier?
Yes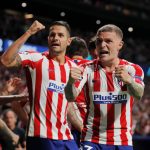 No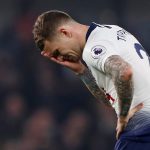 Spurs fans, do Lloris' recent performances concern you? Let us know in the comments below!