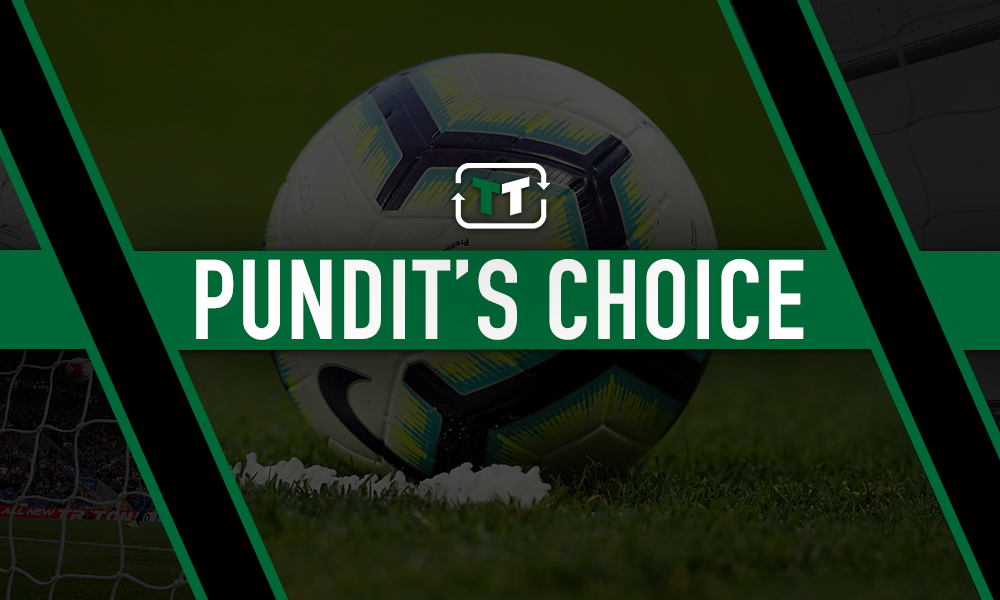 Former Spurs striker Darren Bent believes that the club will struggle to recoup much of the funds they spent on Serge Aurier, as they reportedly look to offload the full-back.
Earlier this week, sources at Football Insider suggested that the club were willing to sell the Ivorian, but had accepted that they were unlikely to receive a bid at the £23m mark they paid to Paris Saint-Germain two years ago.
As a result, Tottenham were thought to have set his asking price at £20m – but Bent has implied that the defender is not even worth that much.
Citing Toby Alderweireld's non-sale over the summer – despite being available for a cut-price £25m due to his contractual stipulations – Bent argued that his former team would struggle getting a similar sum for 26-year-old Aurier.
He told Football Insider: "Look at how good Toby Alderweireld's been and no one paid the £25m for him. He is very, very good and no one's paid. When it comes to Serge Aurier, we've seen defensively how much of a liability he is.
"For me, I'm not paying £20m, but I can understand why some people would. He's got that international experience, he's played in some high-profile games and for that reason there, you can't buy international experience.
"I wouldn't pay £20m for him."
Aurier has come in for a fair amount of criticism this year – not least in the wake of Spurs' 7-2 defeat to Bayern Munich, after which he was labelled as 'embarrassing' by the Evening Standard.
Also, according to Transfermarkt, his market value has dipped since last year, falling to a total of £13.5m from a peak of £18m a year ago, suggesting Aurier's performances – or at least his worth – have taken a backwards step.
The fact that his club don't seem confident enough to simply break even on the full-back suggests they don't exactly rate him either.
All this adds weight to Bent's own summation of Aurier, and given the supporting evidence, it seems unlikely that he is alone in his opinion.
Were Tottenham too quick to sell Kieran Trippier?
Yes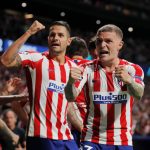 No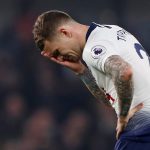 Spurs fans, is there a future at the club for Aurier? How much do you think he is worth? Let us know in the comments below!