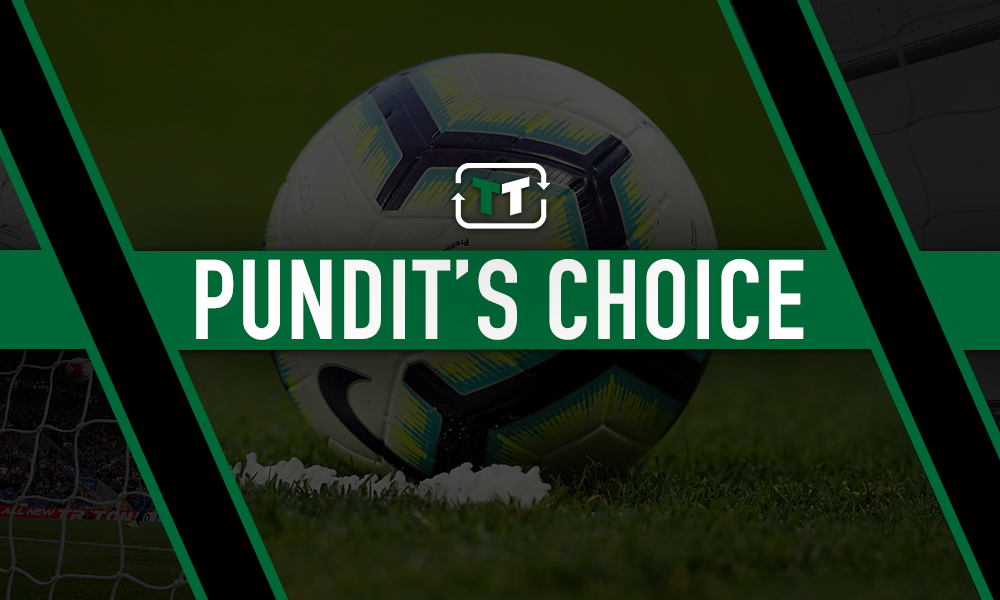 Football pundit Garth Crooks has admitted he doesn't care who is in charge of Tottenham – as long as the team win trophies.
And after seeing his former club rescue a point at home to Watford, Crooks wonders whether current boss Mauricio Pochettino is the man to deliver them.
Pochettino and Spurs have endured an awful run of form this season, which was only made worse after being held by the Hornets at the Tottenham Hotspur Stadium.
Spurs' run of three Premier League victories from their nine matches this season does not exactly give the impression their 11-year wait for a major trophy is approaching a conclusion, especially with the club already out of the EFL Cup.
In a rather heated debate with co-panellist Martin Keown on BBC's Final Score, Crooks pondered the credentials of the Spurs manager.
He said (via HITC): "Pochettino has got to be quite clear to his players and ask 'who here wants to win? If you don't, go'.
"We are not even a third through the season. You go to Brighton and lose 3-0 with those players? It's a joke.
"Pochettino hasn't won anything and [Keown] says he's an outstanding manager! On what basis? He has thrown the League Cup and FA Cup away in years where he's gone for top four.
"I don't care who we have, as long as we win trophies."
With Spurs in seventh place in mid-October and already out of the EFL Cup, it seems the club will already be fighting on a maximum of two fronts – though they are yet to taste victory in this season's Champions League.
That means following up their 2008 League Cup triumph is looking increasingly unlikely, though it is hard to criticise Pochettino for getting the club to multiple semi-finals and finals in that time – while they were Chelsea's closest challengers to the league title in 2016/17.
Spurs can hardly expect change to happen overnight, though given Pochettino has overseen consecutive finishes in the top four and a Champions League final during his reign, it is clear he has made progress.
However, failing to build on the platform he installed at the club may require a wiser head to take over the reins as Crooks suggests.
So if it is deemed that Pochettino has taken Spurs as far as he can, perhaps it is in the club's best interests to heed Crooks' concerns.
Will this be Mauricio Pochettino's last season at Tottenham?
Yes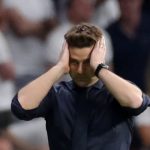 No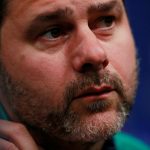 Spurs fans, do you agree with Crooks' comments, or is he harsh on Pochettino? Join the discussion by commenting below!