Tottenham Hotspur: Harry Kane could be Bayern Munich's new Lewandowski, suggests Garth Crooks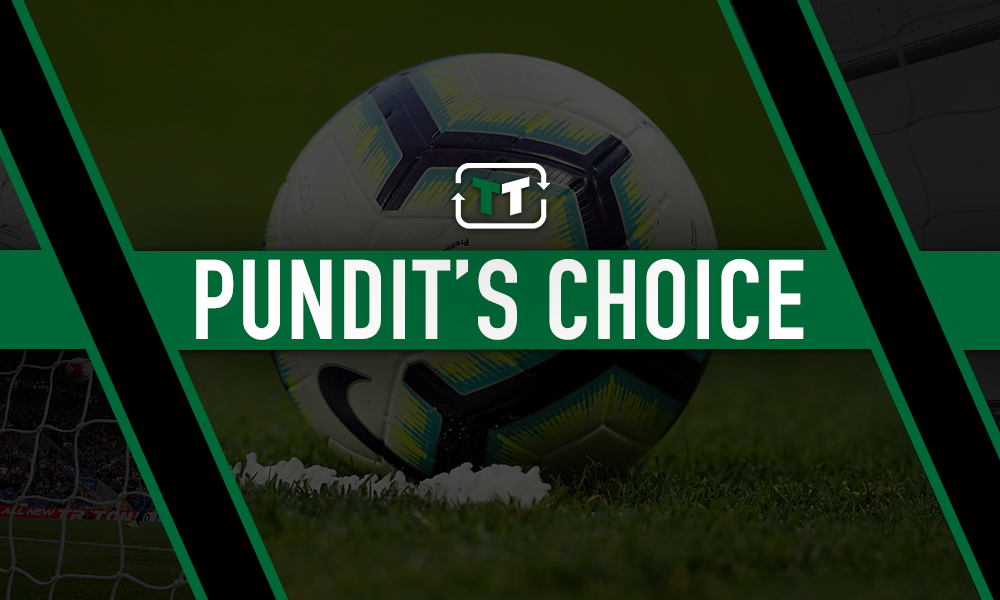 Garth Crooks compares Tottenham's Harry Kane to a European 'scoring legend'
Former Spurs player Garth Crooks has returned with his regular team of the week segment for BBC Sport – and marked it with a seemingly out-of-the-blue comparison involving Tottenham's Harry Kane.
Kane may well have drawn attention to himself by snatching a quickfire double against Aston Villa at the weekend, as Spurs edged their way to three points with a late flurry over the Premier League newboys.
And almost out of nowhere, Crooks suggested that Kane's 'graceful' brace was reminiscent of Bayern Munich's Robert Lewandowski as he started his season with a bang.
Kane was named in a front three which included Pierre-Emerick Aubameyang and Marcus Rashford – who shared a total of five goals across the opening weekend.
On Kane, Crooks said: "I can't remember when I have seen two more beautifully placed goals so gracefully stroked past a goalkeeper.
"There is something of Robert Lewandowski about Kane and I wouldn't be in the least bit surprised if Bayern Munich were interested in the England captain replacing their scoring legend at some stage. Fortunately, I don't think they have the cash."
While their careers are somewhat contrasting (Lewandowski being a multiple league champion in Germany), there may be something in the respective styles of play between the Polish international and World Cup Golden Boot holder Kane.
According to WhoScored, the two share many of the same traits – finishing and heading being among their common strengths – while in terms of style itself, WhoScored notes their mutual liking for dribbling and threat from set-pieces.
So perhaps Crooks' comparison between the two carries sufficient weight. And given this past week has seen former forwards warn of a possible Kane exit in the absence of success at Tottenham, perhaps Bayern will be able to lure a like-for-like replacement in Kane to the Allianz Arena should both be seeking silverware once Lewandowski decides to move on.