Tottenham Hotspur: Harry Kane could leave Spurs to win trophies, insists Gary Lineker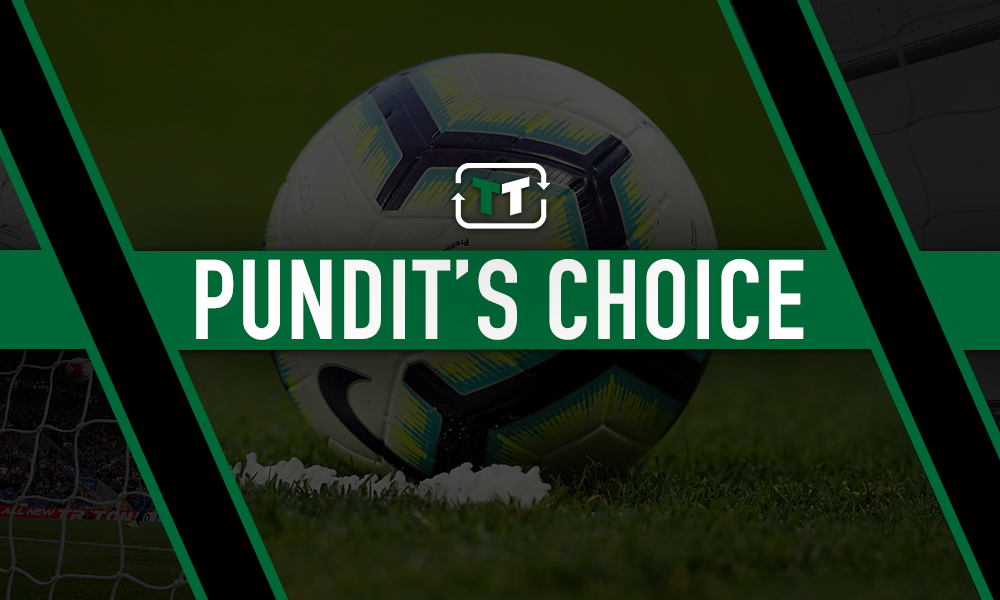 'There would be a lot of clubs after him' – Gary Lineker warns star could go if Spurs drift away
Former Tottenham and England striker Gary Lineker has warned that Harry Kane could leave the club for greater things if Spurs do not kick on and build on their recent achievements.
Spurs have finished runners-up in the Premier League and the Champions League within the last three seasons, and Lineker feels the team are not too far away from mounting a challenge to the current superiority of Manchester City and Liverpool.
But Lineker feels any failure to do so could see players such as Harry Kane start to consider their options.
Speaking to TalkSPORT, he said: "I can understand the frustration of the manager. He's done such an unbelievable job.
"I've been saying this about Tottenham for four years now, but this is a seminal moment for them and they've got to decide what they are.
"Are they just going to be a smaller club that punches above its weight occasionally? If they continue to do that, they will lose someone even as loyal as Harry Kane – because he'll want to win things.
"You can see Pochettino's irritations there. They're just two or three players short of being a team who could challenge Manchester City or Liverpool, and they've been that for a number of years.
"They've got the new stadium and that's brilliant, but you need a team to fill it.
"I think Harry would love to spend his entire career at Tottenham, but I also think he's ambitious enough to want to win things.
"If it becomes a point where he sees Tottenham drift out of competitiveness, drop out of the top four and don't sign anyone, there comes a point where you consider your options."
Tottenham have not won a trophy since 2008, and their near-miss in the Champions League certainly suggests they are getting closer to silverware that has proved elusive in recent years.
We have seen in the past how long periods without success have seen players leave clubs, particularly at Arsenal, where Robin van Persie left the club in the midst of a barren run themselves – before leaving for Manchester United where he won the title.
So Lineker's concern about Kane has a precedent about it that arguably justifies the calls for Spurs to take advantage of their recent rise to higher prominence within English and European football.