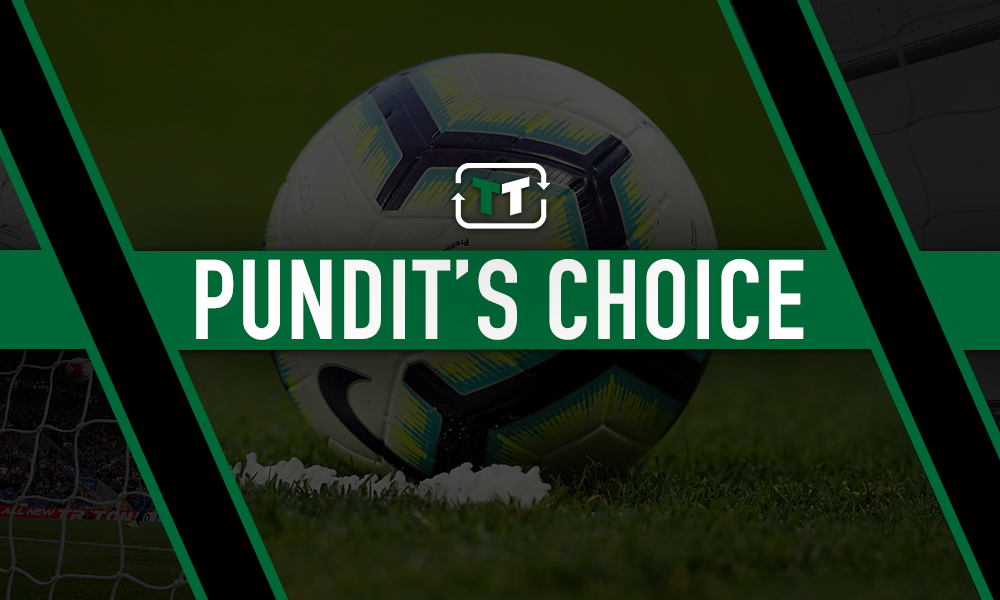 Tottenham Hotspur midfielder Harry Winks has been challenged to do more for his team this season by former Premier League striker John Hartson.
Winks has become a regular in the squad under Mauricio Pochettino, but speaking exclusively to Football FanCast, Hartson insisted he wants to see more from the England man.
"I think he's (Winks) got to do more. I'd like to see Harry do a little bit more. He's got to start getting the ball, taking the game by the scruff of the neck and controlling games from the centre of midfield. I don't see him doing that," Hartson said.
Winks has made seven Premier League appearances this season, winning 57% of his tackles in the centre of the park, although he has yet to score or assist for Mauricio Pochettino's men, something which may well validate Hartson's comments.
The tackling stats, in particular, are low when compared to Winks' Premier League career overall, where he has won 67% of his tackles. However, his lack of goals is something he will be looking to address, given the fact he has only scored two in 70 top-flight appearances so far.
The stats don't lie on a basic level and seem to back up Hartson with this one.
There's no doubt there is a quality player in there with Winks, and given the fact Pochettino plays him regularly, and he catches the eye of England manager Gareth Southgate after playing a big role in the Three Lions' famous win in Spain almost a year ago now, it's obvious there is a talented player in there.
Winks – a graduate of the club's academy – should be looking to step it up if he can and dominate the Spurs midfield if he is to cement himself as one of the Premier League's best and force his way into the England reckoning on a more frequent basis.
Will this be Mauricio Pochettino's last season at Tottenham?
Yes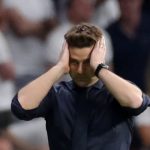 No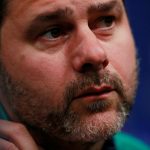 Is Hartson right in his assessment of Winks? Join the discussion by commenting below…