Tottenham Hotspur: Harry Winks should start for England, says Jamie O'Hara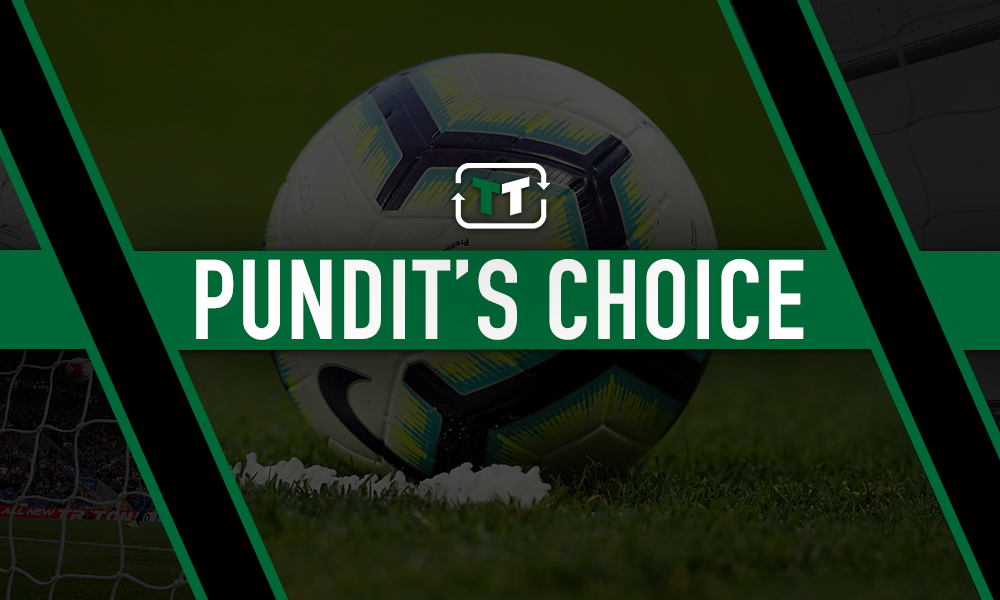 'A young Michael Carrick' – Jamie O'Hara says this Spurs man should be starting for England
Former Spurs midfielder Jamie O'Hara believes Harry Winks should be starting for Gareth Southgate's Three Lions, arguing that the Tottenham man offers the defensive solidity the national team requires.
England deployed a midfield three on Saturday against Bulgaria, but Winks was left out as Declan Rice, Ross Barkley and Jordan Henderson were given the nod at Wembley on Saturday.
Winks was an unused substitute as England cruised to victory thanks to teammate Harry Kane's hat-trick, and O'Hara believes that a change of shape in midfield would benefit England more – and Winks should be the prime candidate for a solitary defensive-midfield role.
Speaking on TalkSPORT, O'Hara thinks that Winks more than warrants a place in the England starting XI, and feels the 23-year-old would excel as a pivot in a three-man midfield.
He said: "I think we've got a fantastic midfield. I think we should play one sitter and two up – play more attacking.
"For me, I think Harry Winks should get a start. I think he's been brilliant. He was in the derby the other day, I thought he was fantastic. He reminds me of a young Michael Carrick and for me, that is what England needs – someone who keeps the ball, he doesn't give it away."
Without wanting to assume O'Hara has slipped into the realms of bias with his shout for Winks to claim a starting place for England, there are arguments to suggest his inclusion wouldn't be entirely deserved – ahead of his competition, anyway.
The likes of Barkley and Rice both achieved a rating of over 8/10 from WhoScored for their efforts on Saturday, with the latter – arguably a more direct rival for Winks given his defensive versatility – recording a pass success rate of 96.9% – the highest amongst the England team.
And did Winks even have a great game against Arsenal? His team didn't win, he was booked, scored a rating of 6.9 and executed one out of four long-ball passes – so much for not giving the ball away as O'Hara suggests.
As for comparing him to another former Tottenham man in Michael Carrick – perhaps we should wait until Winks' trophy haul begins to replicate that of Carrick's before lazily mentioning them in the same breath.
Tottenham fans – do you believe Winks should be starting for England? Let us know by entering the discussion below!