Tottenham Hotspur: Jamie O'Hara thinks Mauricio Pochettino has had enough as manager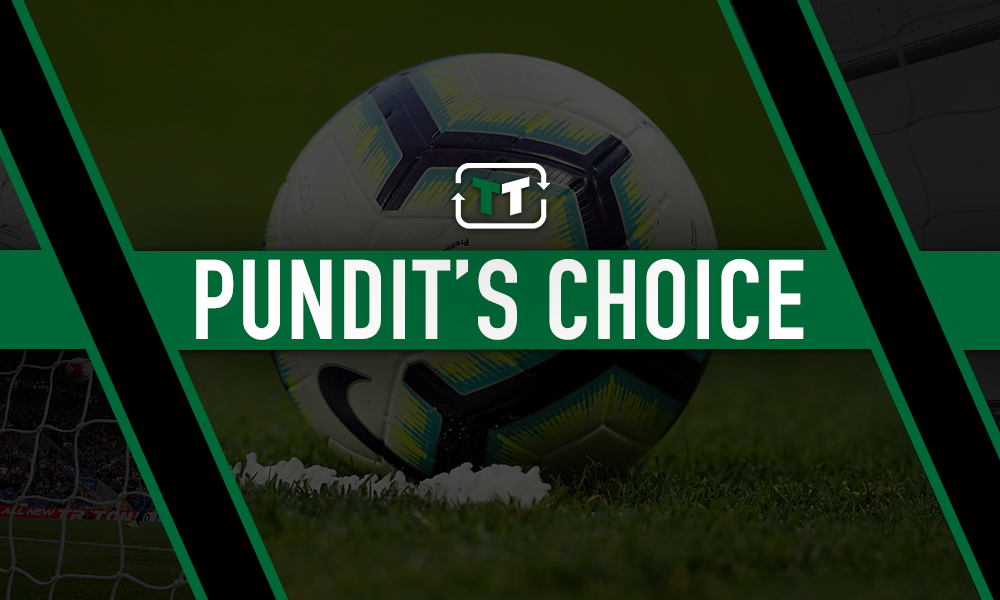 Former Tottenham midfielder thinks Pochettino has 'had enough' at Spurs
Ex-Spurs midfielder Jamie O'Hara thinks Mauricio Pochettino is losing his patience at the North London club, following his comments which suggested he was not in charge of transfers.
Pochettino made the remarks shortly after defeating Real Madrid in pre-season earlier this week, where he seemed to shift transfer-related matters towards chairman Daniel Levy, with the club bringing in just two new recruits this summer – with one going back out on loan.
It seems as if O'Hara felt that the discontent expressed by the Spurs boss was a sign of something deeper – with the former Tottenham man suggesting Pochettino's frustrations could be about to come to a head.
He told talkSPORT: "For me, he's someone who has built that club, single-handedly got a squad to play for him and play for the club.
"He has done such great things.
"That quote and that interview says to me 'I've had enough of this. I'm fighting against Levy all the time for players that I want and things I want to do'."
Pochettino's future has been touched upon in recent months, with the Argentinian stating previously that he could have left Spurs had they won the Champions League last season.
The Spurs boss was also thought to be of interest when Manchester United were looking for a new manager following the sacking of Jose Mourinho – with Manchester Evening News suggesting that the Red Devils would have had to fork out £40m in compensation to prise Pochettino away from Tottenham.
Although for Pochettino to decide to stay on having previously mulled over his future, to start talking along these lines before a ball has been kicked doesn't really paint the picture of a happy camp right now.
Therefore, O'Hara's concerns could carry weight, though it remains to be seen if any potential friction behind the scenes will affect the performances on the pitch in the weeks to come.