Features
Tottenham Hotspur: Jan Vertonghen playing games over new contract, suggests pundit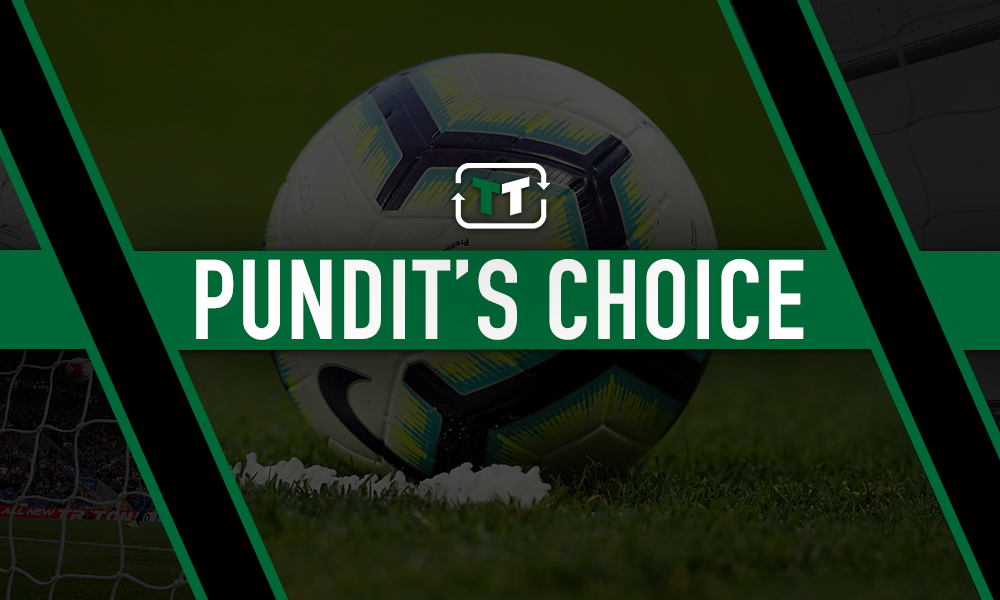 'It's a game of poker' – Former footballer claims Spurs defender is looking for better deal
Former Premier League footballer Danny Mills believes that Jan Vertonghen is seeking a bumper contract deal from Spurs after falling short of committing his future to the club in a recent interview.
Vertonghen has just a year left on his current deal, but despite the Belgian speaking highly of the club while discussing his contract, his comments have raised some suspicion.
Ex-Manchester City and Leeds United defender Mills believes the defender's stance is part of a wider ploy from Vertonghen to secure a better deal than he currently has – by coaxing the Spurs board into handing him a bumper offer to ward off alternative suitors.
Speaking to Football Insider, Mills said: "He's trying to play the game, isn't he? That's what it comes down to. Maybe he's just trying to push up his stock.
"It's a game, it's a game of poker. That's what it all comes down to, it's a game of bluff. He's going nowhere for now but he's thinking 'let's squeeze a few more pounds out of Tottenham'."
Why Mills should expect anything other than Vertonghen purely producing a statement that is in line with the status quo is unclear; he is hardly going to publicly announce a desire to leave, especially when the way to do that these days seems to be leaving your teammates and spending pre-season with the academy.
But enough of Laurent Koscielny's struggles to eventually push through a move to Bordeaux from rivals Arsenal, the point here is surely that without the facts, there is nothing to be gained from speculating over Vertonghen's potential ulterior motives.
After all, would his desires to focus on the year ahead really be such a bad thing for Spurs? That kind of approach certainly worked for teammate and compatriot Toby Alderweireld, who entered the final year of his contract last summer before helping Spurs to a Champions League final – and perhaps Vertonghen would be just as focused when placed in a similar situation.
Either way, it is surely best for fans and onlookers alike to wait for any drama to naturally unfold rather than make a fuss over nothing, as something will have to eventually give.
Like what the TT have on offer? Sign up for more notifications!