Tottenham Hotspur: Joe Cole says club need a trophy to become 'a proper team'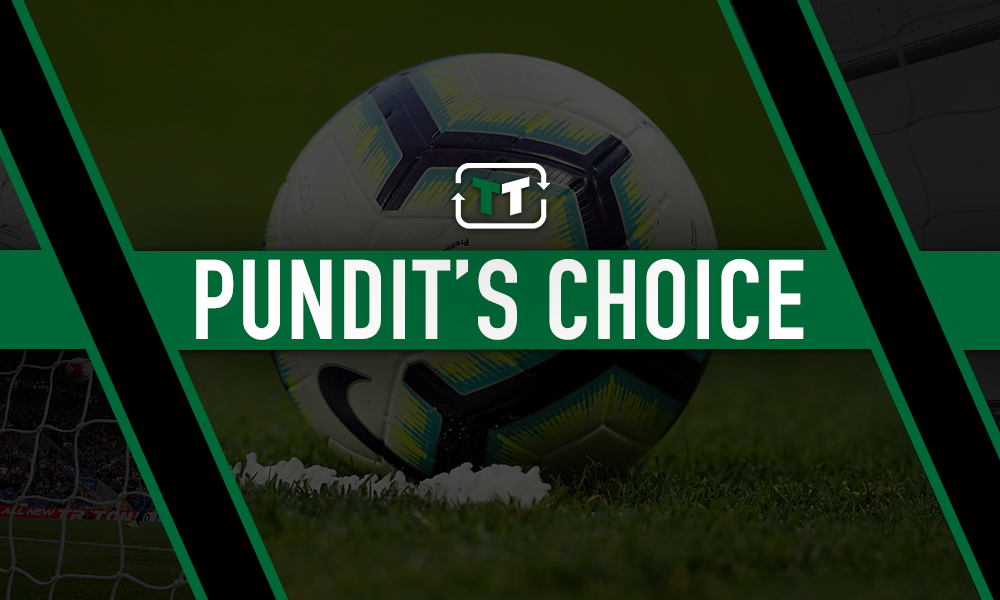 'Now's the time' – Joe Cole tells Spurs the one thing they need to become 'a proper team'
Former West Ham and Chelsea midfielder Joe Cole has heaped praise on Spurs' steady rise towards their first Champions League final last season – but has called upon the players to win a trophy in order for them to be considered "a proper team".
Tottenham have not won a trophy since their 2008 League Cup success, with their wait for silverware due to elapse 12 years by next season's climax.
However, the club have made strides domestically with a fourth consecutive top-four finish under Mauricio Pochettino – finishing as runners-up in the Premier League in 2016/17.
That said, former midfielder Cole believes that Spurs need to win silverware if their current side is to be remembered for years to come.
He told TalkSPORT: "I think winning a trophy is the main thing. I think of myself and the days we won things. I don't think of the times where we got to the quarter-finals of a competition and we played well or we got to the last four.
"They've developed and come on a bundle, but I feel like if I'm working for Spurs now I'd be saying to those lads you've got that experience under your belt now, you've had this great run [to the Champions League final].
"You're already getting older so now's the time, if they're going to be a proper team, to put some silverware on the table."
Tottenham have established themselves as a top-six side in the Premier League – with the team finishing within those positions in every year since the 2009/10 season.
However, they are currently on the longest run without a trophy among the sides in the current top six in the Premier League – with Chelsea, Liverpool and Manchester City all victorious last season, while Arsenal's 2017 FA Cup success and Manchester United's cup double in that year leaves Spurs some way behind their domestic rivals in terms of recent silverware.
Any forthcoming trophies would be a crowning glory to the progress made since Pochettino's arrival during which the club has never finished lower than fifth, and came within 90 minutes of lifting the Champions League.
Indeed, this has been something previously talked about Harry Kane (per BBC Sport) and Christian Eriksen (via the Evening Standard) so it does appear to ring true within the playing squad too, despite all the success the club has enjoyed in recent years.
Clearly, with a new stadium and their final game of last season being the European Cup final, life is good for Tottenham right now, but it is hard to argue against Cole, considering even some of Spurs' players have spoken about it in the past.