Tottenham Hotspur: Many countries would love Harry Kane in their team, says Tony Cascarino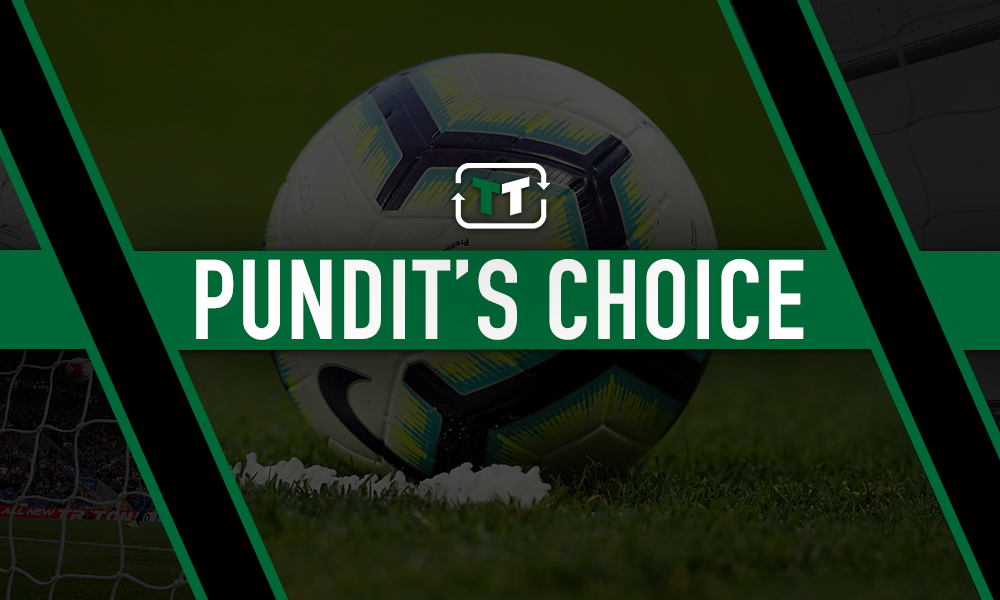 'Extraordinary' – TalkSPORT pundit says plenty of countries would crave this England man
Tony Cascarino believes that Tottenham's Harry Kane would be in demand from plenty of international teams, following the Spurs striker's hat-trick against Bulgaria on Saturday evening.
Former Premier League forward Cascarino suggested that Kane's goalscoring exploits on the international stage have come under scrutiny over the past few seasons, but believes that his record for his country would make him an asset for many nations in international football.
Kane is the current World Cup Golden Boot holder after scoring six times last year in Russia's finals, and Cascarino says that although half of those strikes were from the penalty spot, his record for England is not devalued.
The Spurs forward scored twice more from 12 yards at the weekend, taking his international tally to 25 – and Cascarino believes his record is an enviable one for other national sides.
He told TalkSPORT (via HITC): "What is clear is that you can trust and rely on Harry.
"In some ways, people have been critical of his World Cup top-goalscoring campaign of six goals. Okay, there were penalties, but generally, if you look at his numbers, they are extraordinary.
"I think there would be many countries in the world of football that would love to have a man who gets a goal ratio like Harry Kane does."
Kane's 25 goals have been reached in 40 games – a ratio of a goal every 1.6 games in an England shirt.
Remarkably, that is a better ratio than each of World Cup champions France's Olivier Giroud (2.6 games per goal) and Belgium's Romelu Lukaku (1.69 per goal), as well as heavyweight duo Lionel Messi (1.99 per goal) and Cristiano Ronaldo (1.78 per goal).
Therefore, Cascarino could well be on to something – so perhaps England should be grateful that an international transfer window does not exist to prise away Kane and his largely unrivalled goal ratio for the Three Lions.
Tottenham fans – is Kane the best striker in international football at the moment? Join the discussion by commenting below!