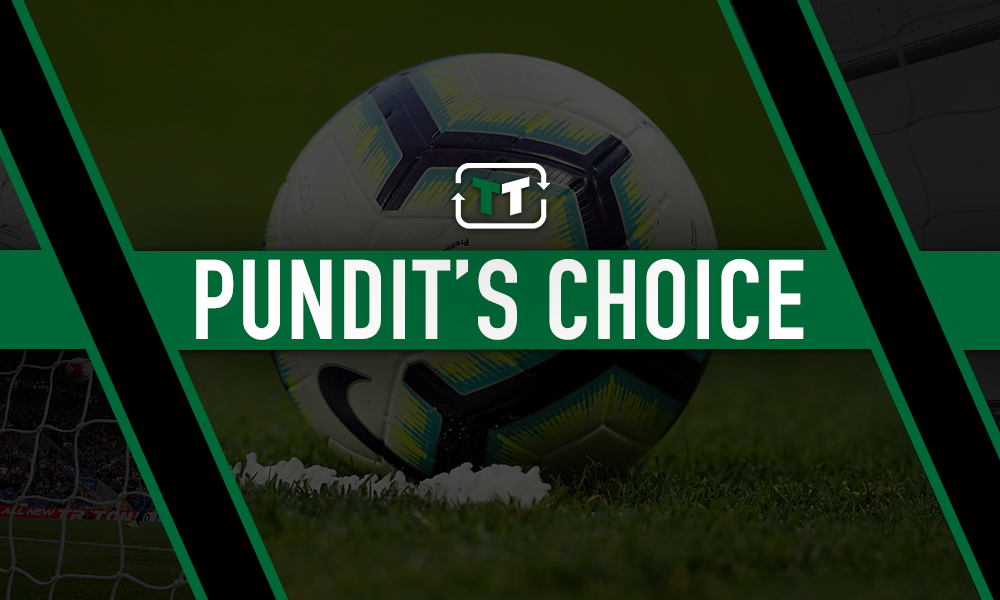 There has been plenty of talk regarding Harry Kane's Tottenham Hotspur future following the humiliating 7-2 Champions League loss against Bayern Munich.
The talismanic figure has got a combined 200 goals in 262 matches for Spurs, as per TransferMarkt, finishing as the Premier League's top scorer twice, but has no trophies to show for it.
This has got some discussing whether the England captain should stay and be remembered as a one-club man who could potentially become a Spurs legend, or leave in search of trophies.
Speaking on BT Sport, via talkSPORT, Rio Ferdinand posed the question, referring to his own experiences: "What are you in the game for? Are you in the game to be a one-club man or to win trophies?
"Do Spurs look like a team capable of winning trophies? I don't think so. They were a better team a couple of years ago.
"Leeds is a similar example; I was maybe a year or two younger but I was in a team at a Champions League semi-final, nearly won the league, but I thought I had a better chance elsewhere and I had the opportunity to go. I made a very quick decision to go and win trophies.
"Harry Kane is probably thinking about it and having those questions. They need answering soon. He's 26 and you only have a small window of opportunity, they come and go very quickly."
There can be differences made between Kane and Ferdinand's respective situations, though, as Kane will arguably have more of an affinity with Spurs, as they are the club who gave him his chance, whereas Ferdinand was bought from West Ham United, so may not have had as much of a deep-rooted connection with Leeds.
Ex-Spurs boss Martin Jol has focused on this aspect, encouraging the 26-year-old to stay at the Tottenham Hotspur Stadium: "To influence him a bit I would say the grass is not greener on the other side.
"I think Harry Kane is on a very good contract, and he is a Spurs boy, but the only thing is they are not winning anything."
It would be a massive blow for Spurs if Kane was to leave, from both an emotional and footballing standpoint, so the club should do everything they can to keep him.
However, this will ultimately come down to what the striker deems more important: accolades and trophies – or the chance to become a Spurs legend.
While many of the club's fans will be desperate for him to stay, it will be difficult to blame Kane if he does choose to join one of the world's footballing giants, especially if he moves outside of England to do so.
Will Harry Kane leave Tottenham next summer?
Yes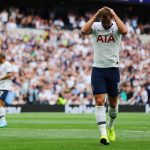 No
Do you think Kane will remain loyal to Tottenham or do you see him leaving for another club to fulfil his ambitions? Join in the discussion by commenting below!