Tottenham Hotspur: Mauricio Pochettino has had head turned at Spurs, suggests Simon Jordan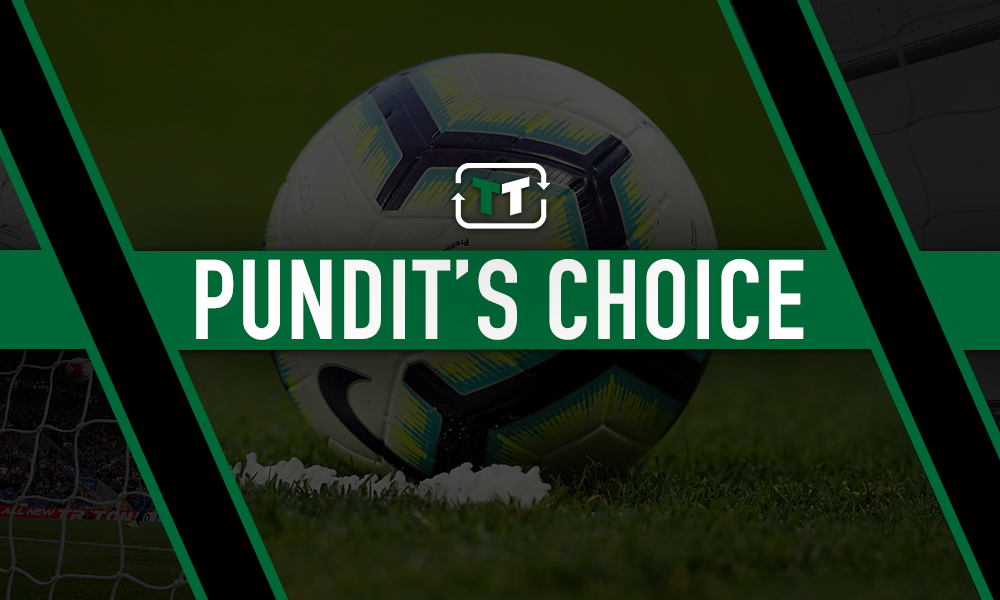 'Everything comes to an end' – Pundit thinks top-six PL manager could be looking for way out
TalkSPORT pundit Simon Jordan believes Mauricio Pochettino is headed towards an exit from Spurs, suggesting that the Argentinian is being swayed by other opportunities.
Speaking after Tottenham's surprise 1-0 defeat at home to Newcastle United, Jordan felt that not only could Pochettino be having his head turned, but he may have to leave Spurs in order for the club to move forward and get closer to the Premier League's top two.
Jordan seemed to imply that Pochettino's time at Spurs could have run its natural course, saying: "I think that maybe [Pochettino's] head is being turned by other opportunities, I think that everything comes to an end.
"There is a point where you realise that for Spurs to bridge that gap to Manchester City or to Liverpool, or for Spurs to become an elite side amongst an elite league like Real Madrid are in Spain or like Bayern Munich are in Germany, that it's a step that he may have to take."
Jordan's main point seems to be that Pochettino's project at Spurs looks to have run out of steam, and although the season is still young, there have already been concerns over the manager's willingness to carry on in recent weeks from the likes of Tony Cascarino.
Pochettino faced rumours linking him with the Manchester United job last season, meaning talk of a Tottenham exit is hardly anything new.
Though Jordan's suggestion that Spurs need to part ways with their manager to build on the successes of his reign would require a new face to replace him – but how much better can Spurs do than a man who delivered a Champions League final without spending a penny last season?
But despite reaching the Champions League final last term, Tottenham have won just four of their last 15 Premier League matches and earned only four points from their opening three games this season – which may add credence to the suggestions that Pochettino's days at Spurs are numbered amid a period of poor form over the last few months.