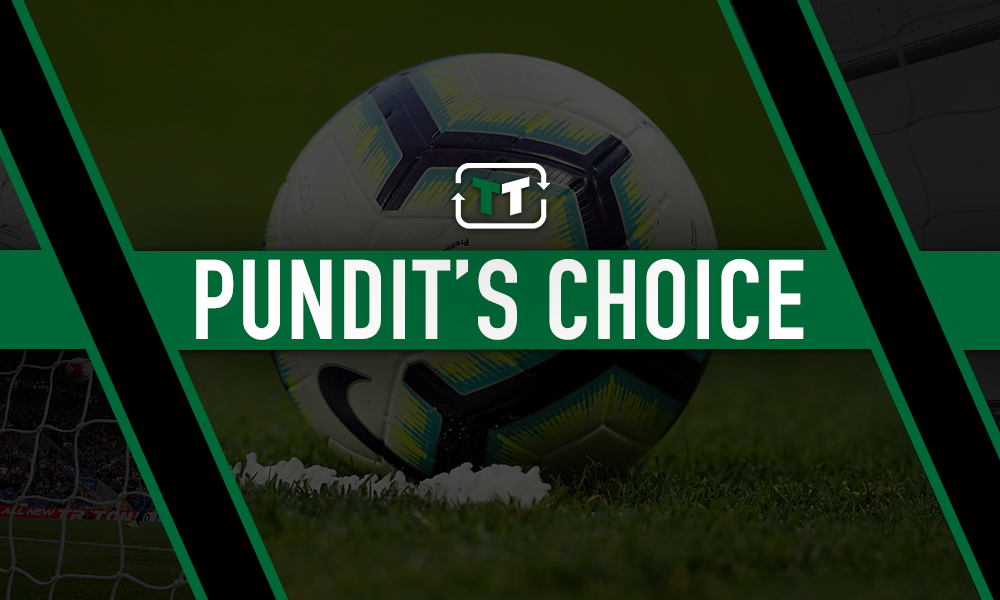 TalkSPORT pundit and former Spurs defender Jason Cundy has leapt to the defence of Mauricio Pochettino following Tottenham Hotspur's surprise EFL Cup exit to Colchester United.
Tuesday night's defeat was Tottenham's third game without a win, having won just one of their last seven games.
However, Cundy felt that it would be unfair for supporters to call for the manager's head, as it would disregard what Pochettino has achieved at the club.
Speaking on TalkSPORT, Cundy argued that the blame should not be left at Pochettino's door considering the 'miracles' he has performed since arriving in North London back in 2014.
A passionate Cundy said: "I do think it's a knee-jerk reaction for Spurs fans to be talking about getting rid of Pochettino. Can Spurs reach the next level with the board? Pochettino must be thinking right now: 'How can I improve this squad, what more can I do?'.
"He can't do any more than he's done, he has performed literally miracles to get Spurs where they are from when he took over.
"To a Champions League final with a self-imposed transfer ban? No manager does that. Don't underestimate what he did last season."
It is easy to see both sides of the argument here – there is no doubting the size of what Pochettino and his Spurs side achieved last season in going within 90 minutes of being crowned European champions without adding to the squad in the previous summer.
However, it is also clear that aside from their Champions League heroics, Tottenham's form of late has been miserable, to say the least.
Spurs have only won five of their last 18 Premier League games – a run stretching back to mid-February, when they went five matches without victory in the league as their top-four hopes hung in the balance.
And with Colchester United piling even more misery on Tottenham in midweek, their form has continued into the new season – leaving Spurs to either get rid of a miracle maker or continue on their current path.
Spurs fans, do you think Pochettino should go? Can he take this side any further? Share your thoughts by commenting below!