Tottenham Hotspur: Philippe Coutinho would be perfect Eriksen replacement, says Clinton Morrison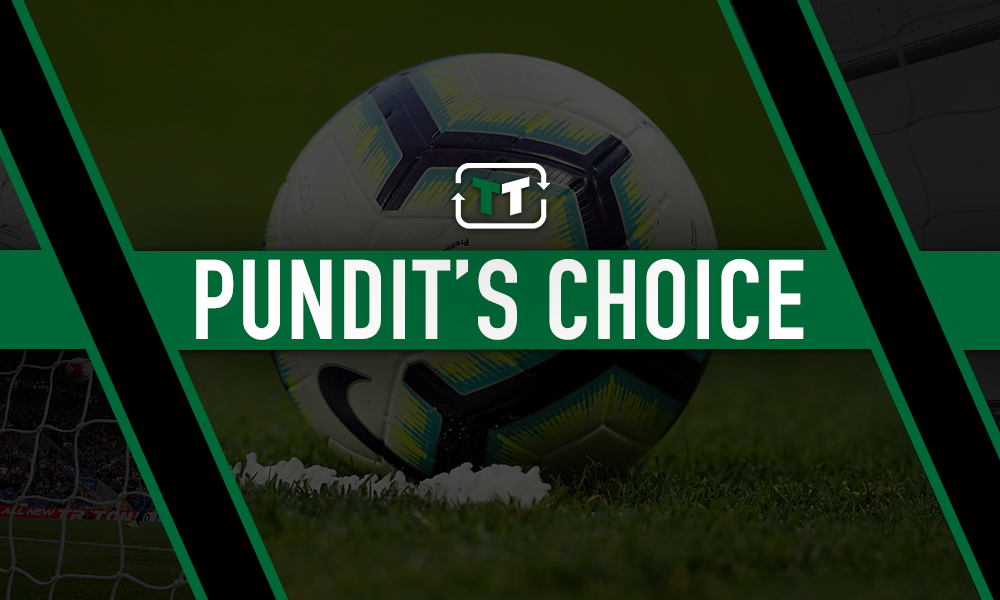 'I think he's the perfect fit' – Pundit backs Spurs to move for midfielder if Eriksen leaves
Former Premier League footballer and talkSPORT pundit Clinton Morrison believes that Philippe Coutinho would be a fine addition to the Spurs squad as the transfer window nears its conclusion.
Coutinho has since reportedly turned down a loan move to Spurs, but Morrison thinks that the Brazilian would be a perfect replacement for Christian Eriksen, who has also recently been linked with a move this summer as the pace picks up ahead of Thursday's deadline.
Speaking on talkSPORT, with previous reports suggesting Spurs were best-placed to bring in Coutinho, Morrison spoke highly of a potential Premier League return for the 27-year-old.
He said: "I would love him to go to Tottenham. He's a fantastic player, and the reason why I'd say it'd be a great move for Coutinho is if Tottenham do lose Christian Eriksen, I think he's the perfect fit to replace him. I think he's a tremendous player.
"I think he's better than Eriksen in a one-on-one situation, and I'll think he'll score more goals than Eriksen.
"I just think he needs to come back and play football. I thought Liverpool would come in for him, but I think it would be a great bit of business if Pochettino could get him, and if Daniel Levy can pull it off, the manager would be really happy because he's a tremendous player."
Morrison may be right in suggesting Coutinho is better at taking players on, with the former Liverpool man completing 1.5 dribbles per game in the league last season (which is three times as much as Eriksen, according to WhoScored).
And looking at Spurs' squad, Coutinho has plenty of areas in which to challenge for a starting position. Should he take up his more common position of left-wing, he would, at the very least, provide cover for Son Heung-min, whereas alternatively, in an attacking midfield role would battle Dele Alli for a starting spot should Eriksen leave for pastures new.
Therefore, there seems to be plenty of room to fit Coutinho into Spurs' plans – and with time running out, perhaps Pochettino could be regretting missing out on the player with reports suggesting Tottenham have been left to look elsewhere despite personally attempting to convince him to join.