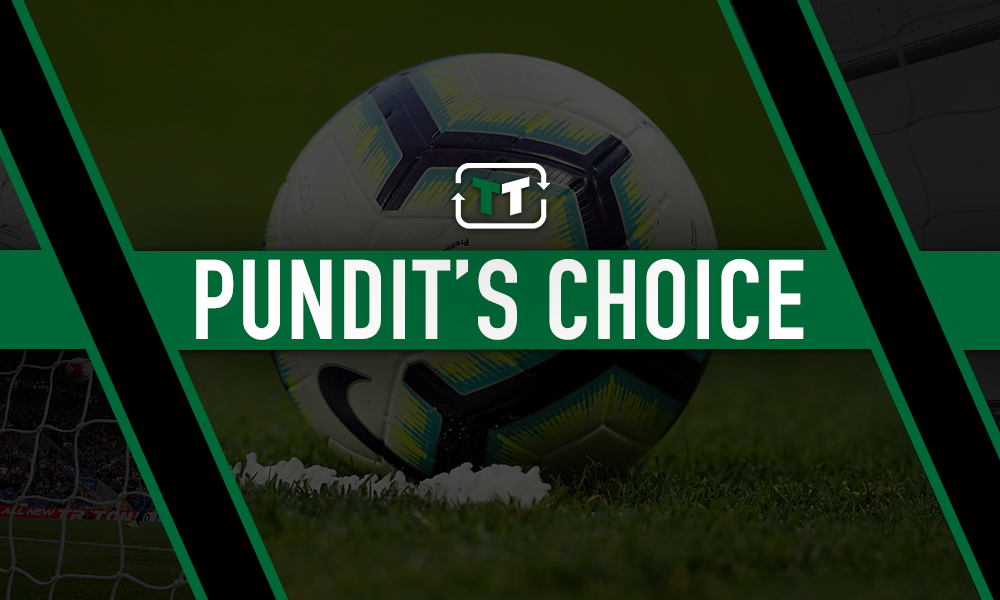 Former Premier League footballer Tim Cahill believes Tottenham's current shortcomings are down to the squad's mentality, following their 2-1 defeat to Leicester City.
Spurs fell victim to a second-half fightback at the King Power Stadium as they surrendered a lead for the second time in a week.
Tottenham had appeared to be cruising in their Champions League tie against Olympiakos in midweek, only to be pegged back by the Greek side in a similar fashion to how Arsenal clawed their way back from a two-goal deficit in the North London derby.
Cahill highlighted both results in a damning indictment of the team's recent performances.
Speaking on Match of the Day, the former Everton player said (via Football.london): "For me the issue is their mentality.
"To have that mark on them of leading 2-0 against Arsenal and Olympiakos, you could see against Leicester it was an issue.
"They only have one win away in their last nine games. They need to show more pride for their badge."
With Spurs not selling too many first-team players in the recent transfer window, it could be argued that it would be understandable to expect the Champions League finalists to kick on this season.
That said, Spurs may have overachieved last season having not bought at all in the previous summer, so perhaps their current form should not be too surprising.
In fact, Tottenham are arguably performing in line with the status quo. With two defeats in their opening six league games, they would be projected to finish on 12 defeats come the end of the season – just one fewer than the last campaign.
Meanwhile, last season's Champions League run also began with a stuttering start when they lost to Inter Milan in the group stage last September.
So while Cahill puts their mentality under the spotlight, perhaps the perceived quality of this Spurs side is what is bringing about harsh criticism over their desire, as they drop points once again.
Tottenham fans, what is causing your inconsistent form? Get involved by commenting in the discussion below!